A COMPANY THAT CARES
Providing proven end-to-end project life-cycle expertise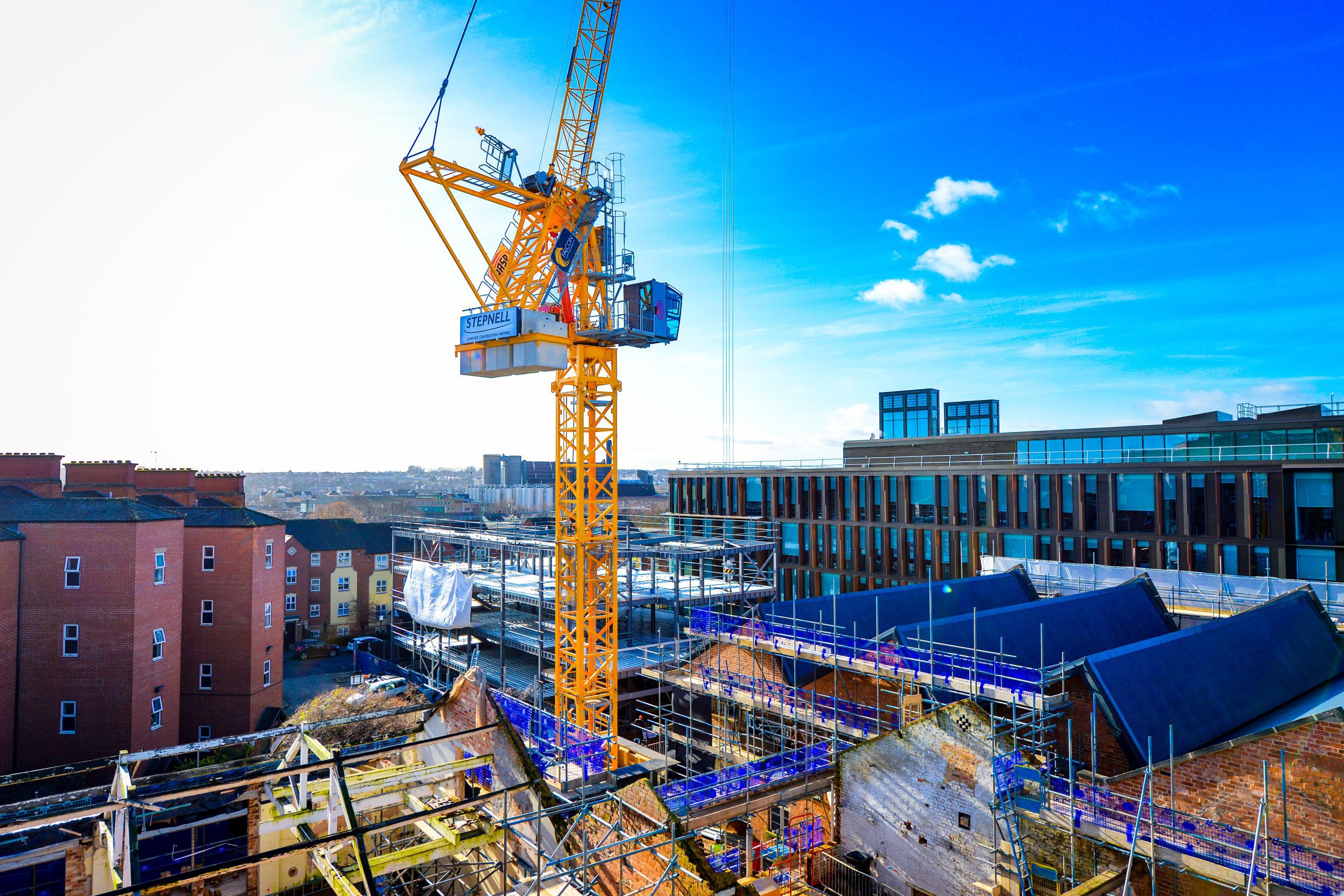 We work with our clients to deliver fantastic projects that we are all proud of with excellent community engagement, designed and delivered by brilliant colleagues.
Our Complete Construction Partner principle is to ensure that all stakeholders are collaborative partners in the successful delivery of every project.
We focus on our Net Promotor Score which currently stands at 52 – Very Good.
Stepnell's Teamship culture is the foundation of ensuring we always have a winning environment. Our people are our greatest asset in whom we continue to invest heavily; we are Investors in People Gold and are well on our way to achieving Platinum.
We have a unique set of capabilities, which continue to grow in construction, property and development, energy, joinery and concrete repairs to meet the needs of our clients.
Our geographical capability from our six regional offices in Nottingham, Rugby, Wantage, Bristol, Southampton & Poole provides our clients with high levels of repeat work currently at 72% of our turnover.
We are a well-capitalised and financially resilient, family owned and led business, established in 1867 with a strong balance sheet who continue to make long-term decisions. We focus on projects up to £30m where clients want a high quality service, good communication and excellent quality.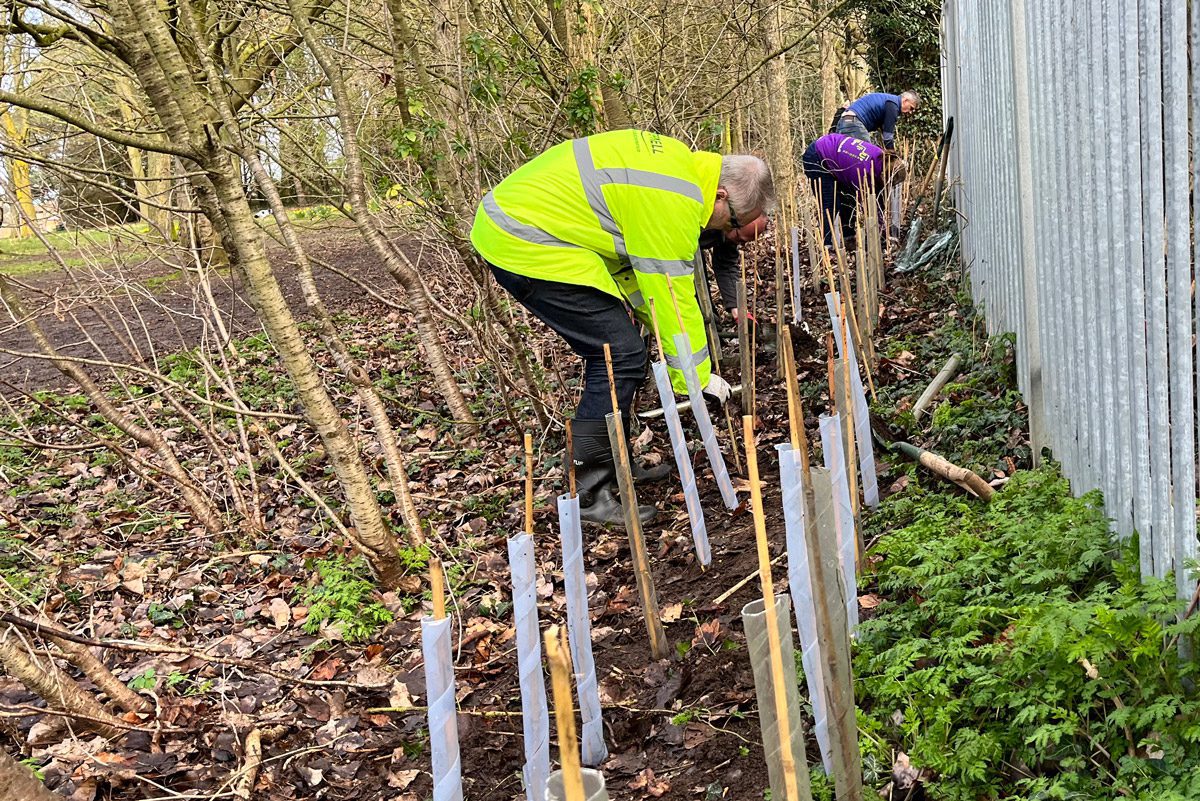 A positive impact
We are proud that our work puts people and the planet first.
Let your project be one of measurable success with our bespoke approach to project sustainability and social impact, with every project delivering a lasting, positive legacy on your communities and the environment.
We are deeply committed to both people and the environment, striving to create sustainable and community-oriented spaces that enhance the well-being of all those who inhabit them.
Projects
Delivering projects our clients can be proud of
We manage construction projects across central and southern England, from a network of regional offices located in Nottingham, Rugby, Wantage, Bristol, Southampton and Poole, means your local needs are understood, and invested in.
Find out more
Investor in People
We are as passionate about our team as we are our clients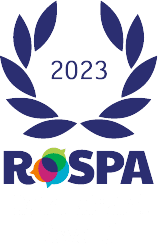 Our helpful, enthusiastic and professional teams are ready to make your project a memorable experience for all the right reasons.
You can expect a smooth, simple, collaborative process, with problem-solving and effective communication at its core, driven by our internal teamship philosophy.
As an Investors in People Gold accredited business and a RoSPA Gold Medal winner, with an award-winning scope of training and support, we are as passionate about our team as we are our clients.
Send us a message
Use the form below to send a quick message.