Creating a brand new design and research centre for iconic motorcycle manufacturer, Royal Enfield.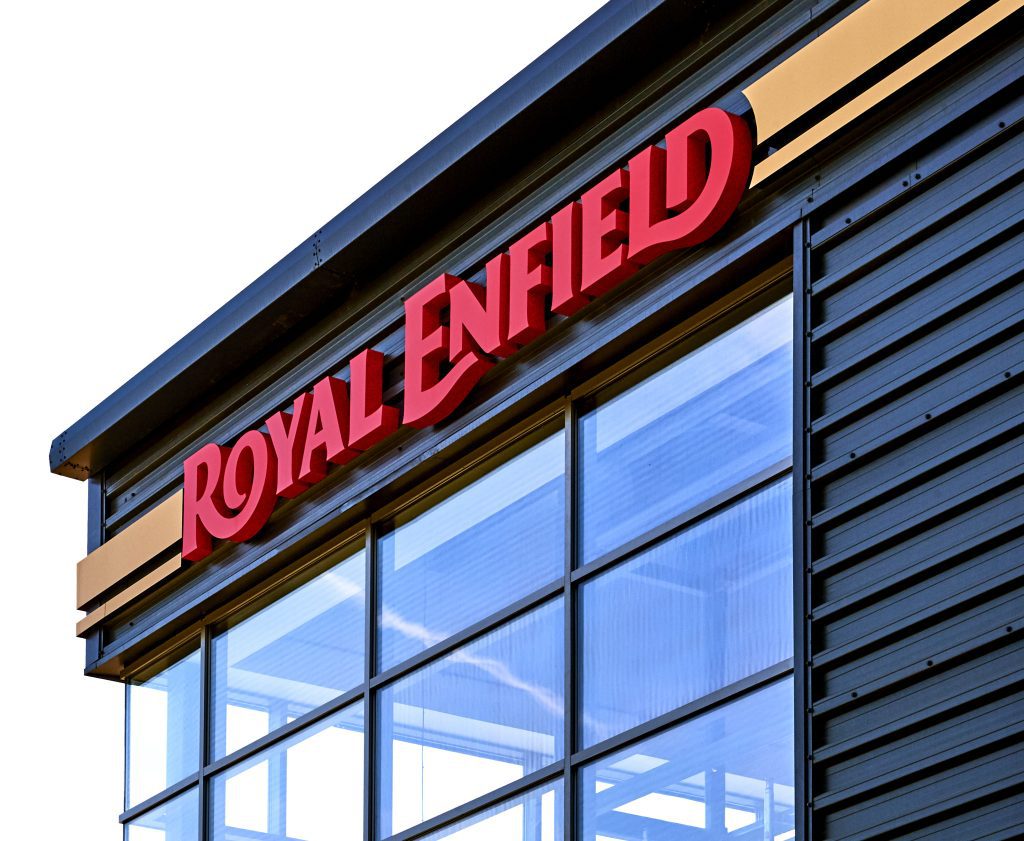 The new state of the art two storey steel framed research, design and diagnostic facility is the innovation hub and global headquarters for Royal Enfield's product strategy, product development, industrial design, research, programme management and analysis.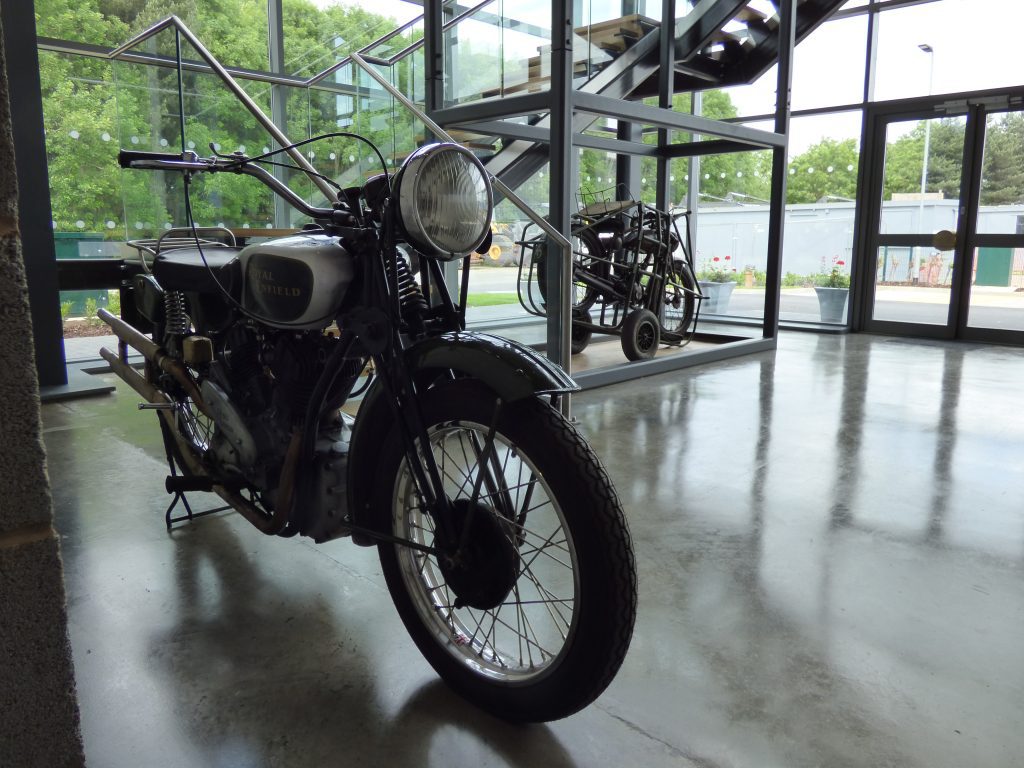 It features large areas of glazing and roof-lights to maximise natural light coming into the building.

Inside are cutting edge equipment and modern workshop facilities. With more than 3,000m2 of workspace spread over two floors, housing a design studio, offices, engine, electrical and chassis build shops, a spray shop, a model shop, a metalwork shop and part stores.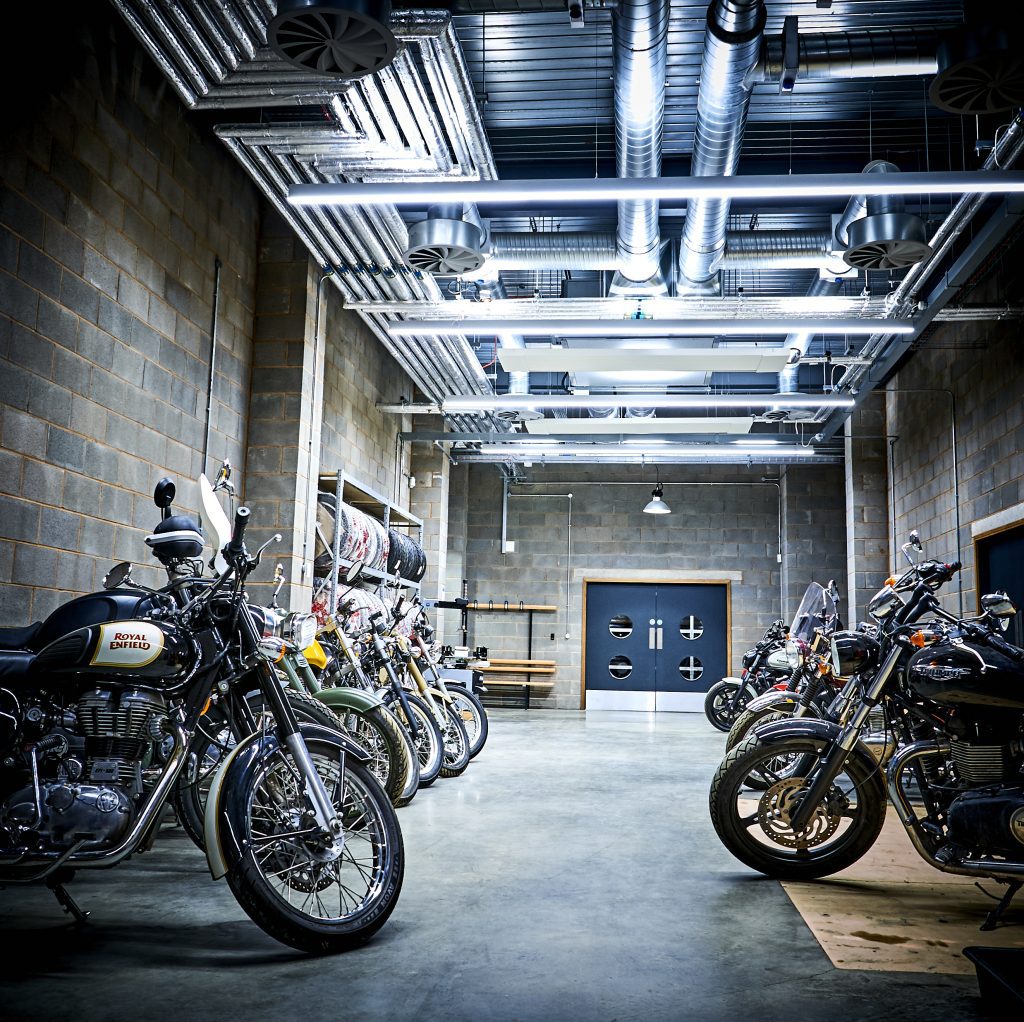 There is also a futuristic engine test building which houses the latest dynamometers and emissions test equipment.