A company that cares
Our Vision puts you as the customer at the heart of our strategy.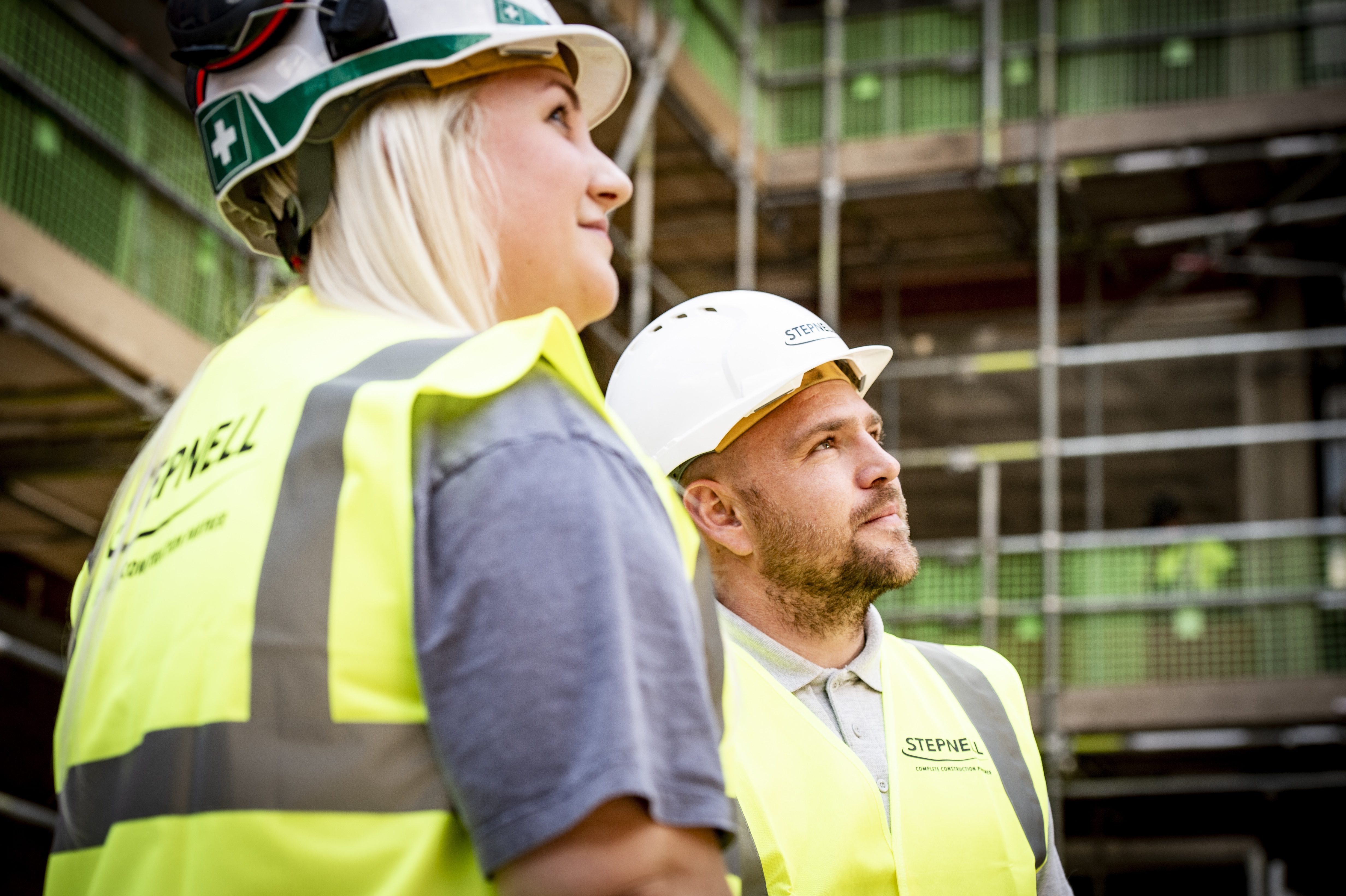 We track our Net Promoter Score (NPS) to benchmark customer satisfaction through regular reviews with our customers throughout each project's lifetime. 
By living our values and being a 'Complete Construction Partner' we aim to build long term, trusted business relationships, with happy customers, who would recommend us to their friends and peers.
Our current NPS is 52. This is in the top 5% of construction companies in the UK and puts us above companies such as Microsoft, Amex and Lego. Our approach has resulted in 72% of projects delivered through repeat commissions.
Our values cover eight key areas of behaviour. They shape the way we work with clients and with each other, and are the foundation for our company culture. As we grow and improve, we expect these values to evolve alongside us. We use internal initiatives, such as Living our Values Awards, to keep our values alive.
Our Values
Honest – we build open and honest relationships with our customers, consultants, our supply chain and colleagues.
Valued – we recognise each other's contributions.
Pride – we take pride in the good work that we do.
Listen – we always listen with sincerity and give new ideas equal ground on which to stand and be tested, treating everyone with respect.
Passion – we pursue work and life with enthusiasm, creativity and drive for excellence. We believe in what we do and have a passion to succeed, meeting challenges with optimism and positivity.
Ownership – we keep our promises and take ownership of what we do. We are go-getters who identify and creatively solve problems.
Trusted – we do what we say. We meet our commitments and provide a consistent customer experience.
Collaborative – we are one team. We share ideas, efforts and resources to accomplish our goals.
Send us a message
Use the form below to send a quick message.