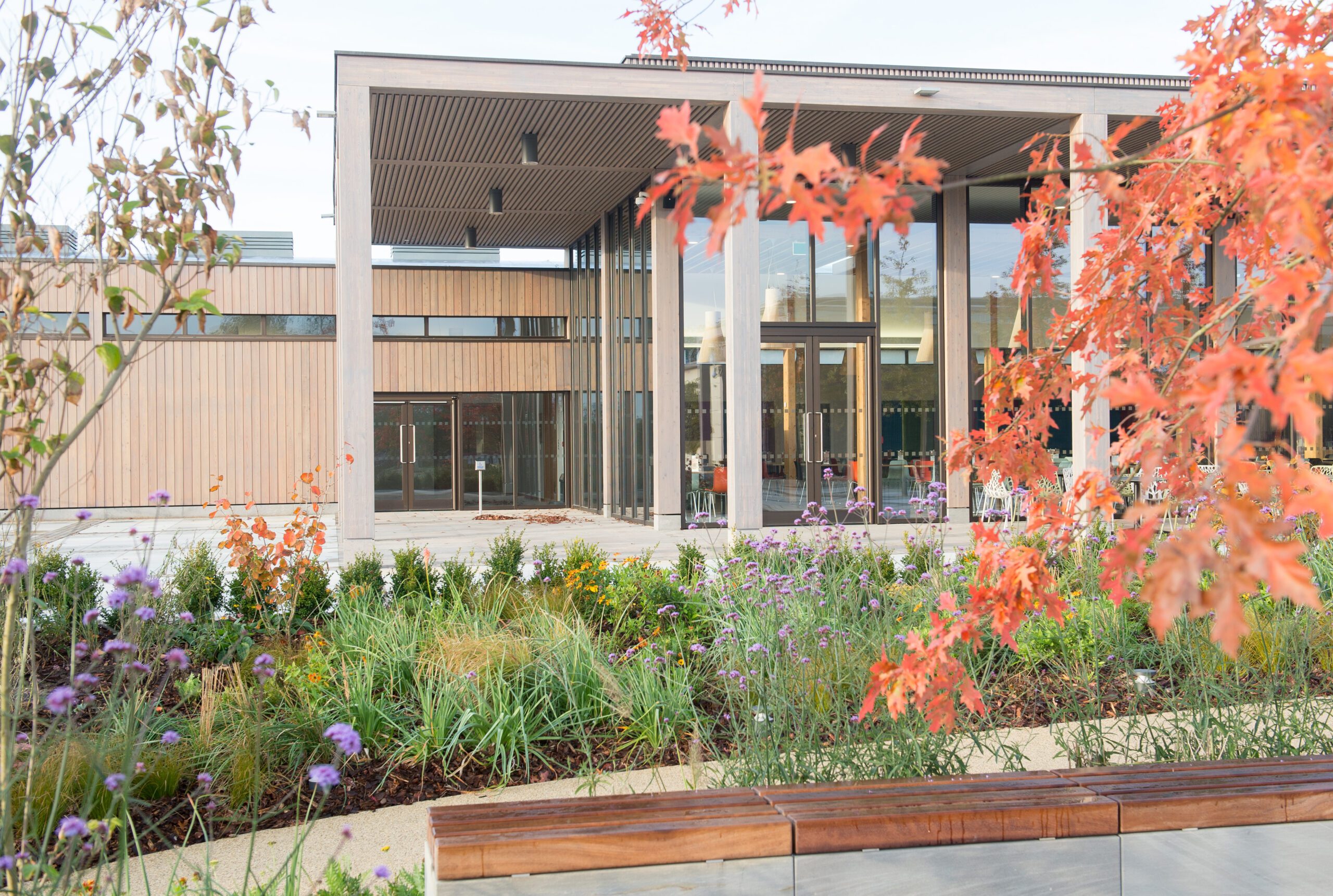 A company that cares
From visitor centres, theatres and a wide range of community venues, to sports facilities and hotels across the public and private sector.
Bringing together end-users, stakeholders, design team and supply chain to define what the 'value' drivers are for each project and how to maximise available budget. 
Providing understanding on how to make the most of leisure spaces, how to meet specialist requirements such as ceiling heights, sprung floor installation and acoustics challenges, and the management and maintenance of high usage facilities.
Creating flexible and functional leisure spaces aligned to current needs, future plans, customer expectations and brand image.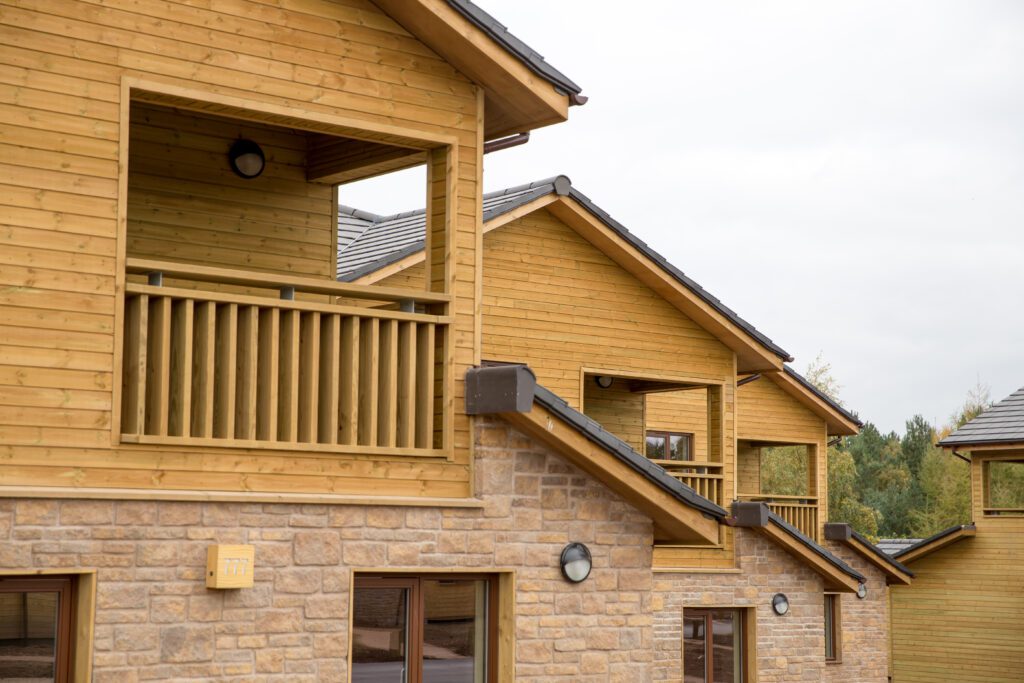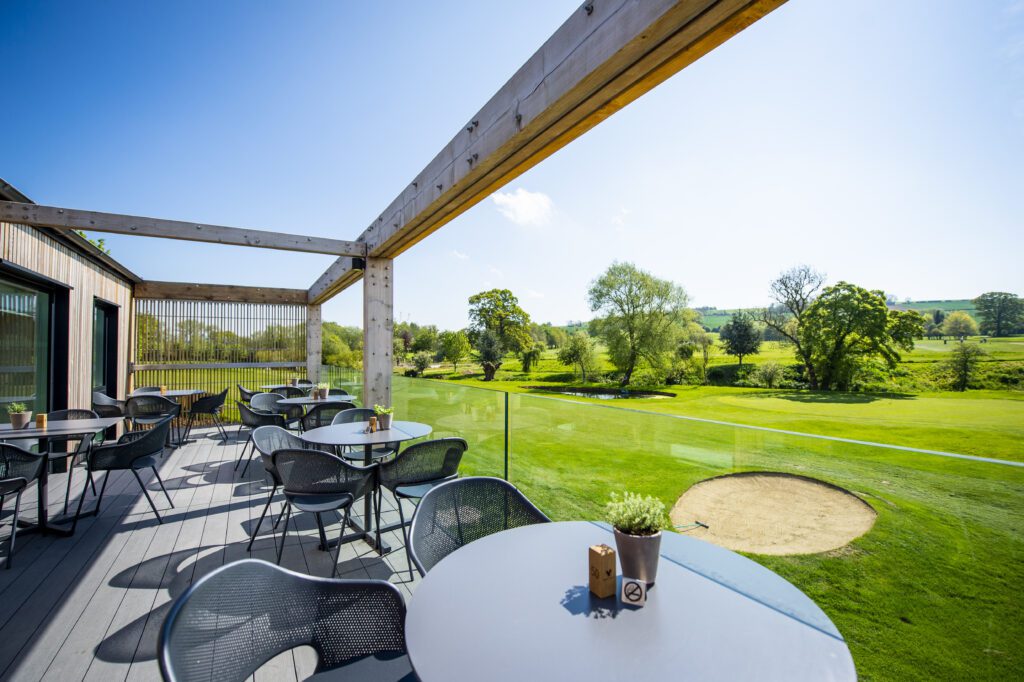 Send us a message
Use the form below to send a quick message.