Significantly enhancing the club's facilities, whilst ensuring that members could continue sailing for the duration of the build.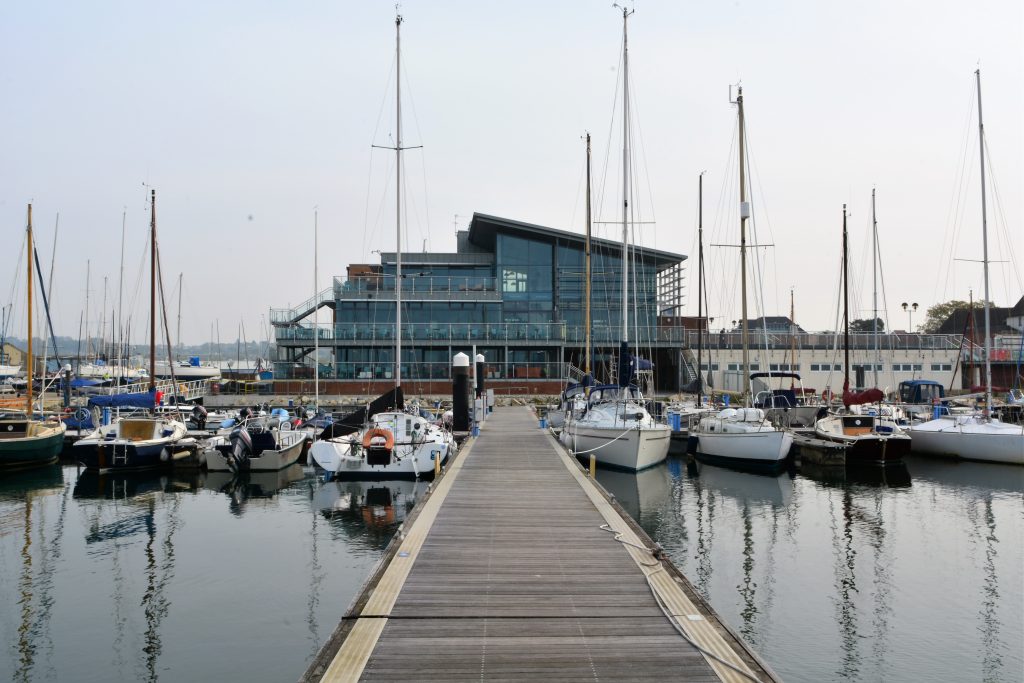 This new state-of-the-art, three storey facility has provided flexible accommodation for Parkstone Yacht Club. The club is one of the country's premier yacht clubs, and can be adapted to support a wide range of sailing events. The new clubhouse has replaced ageing facilities and provides world-class training facilities for its 2,500 members.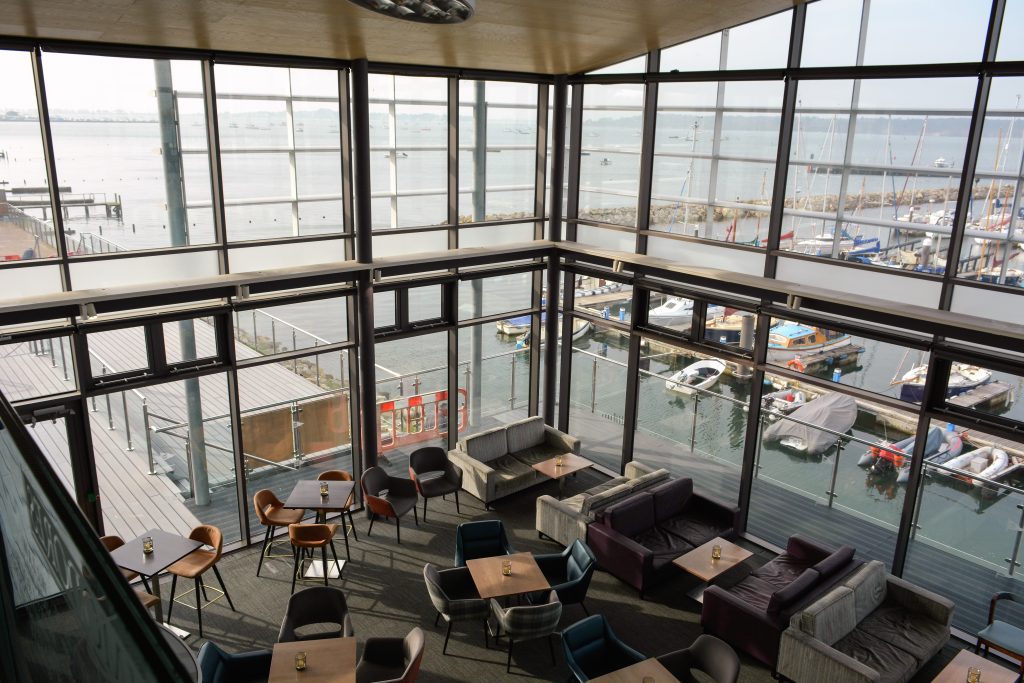 The Yacht Club features social function facilities, a restaurant and bar, and conference and committee rooms, as well as bespoke youth training and training facilities.

The clubhouse also boasts external terraces overlooking Poole Harbour, giving spectators a bird's eye view of the club's sailing events.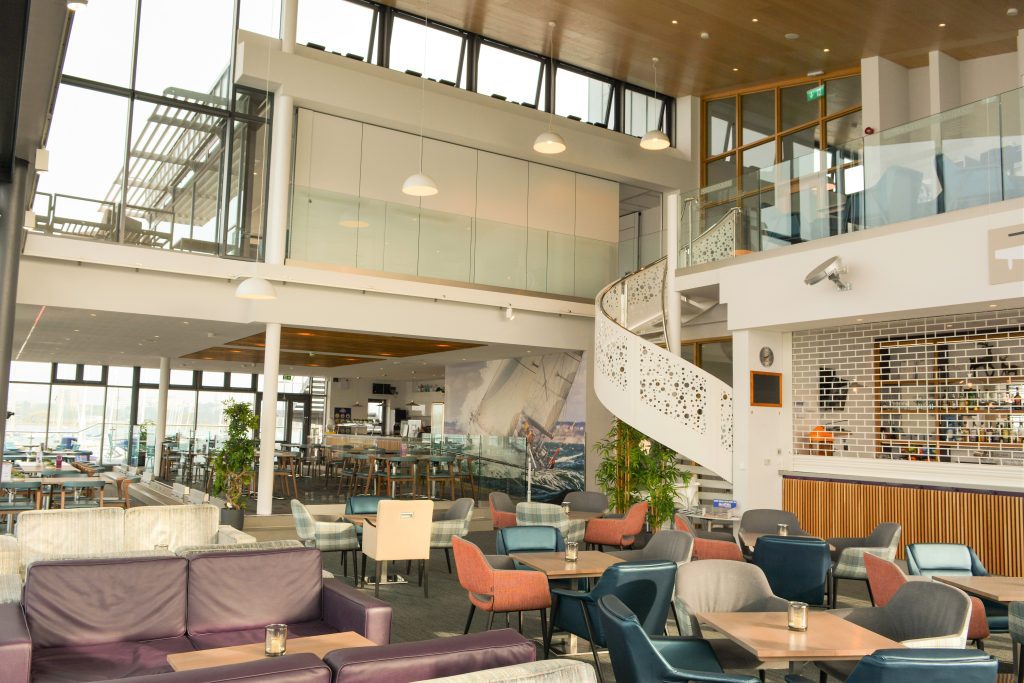 Photovoltaic solar panels were also installed on the roof of the building to help reduce energy costs.