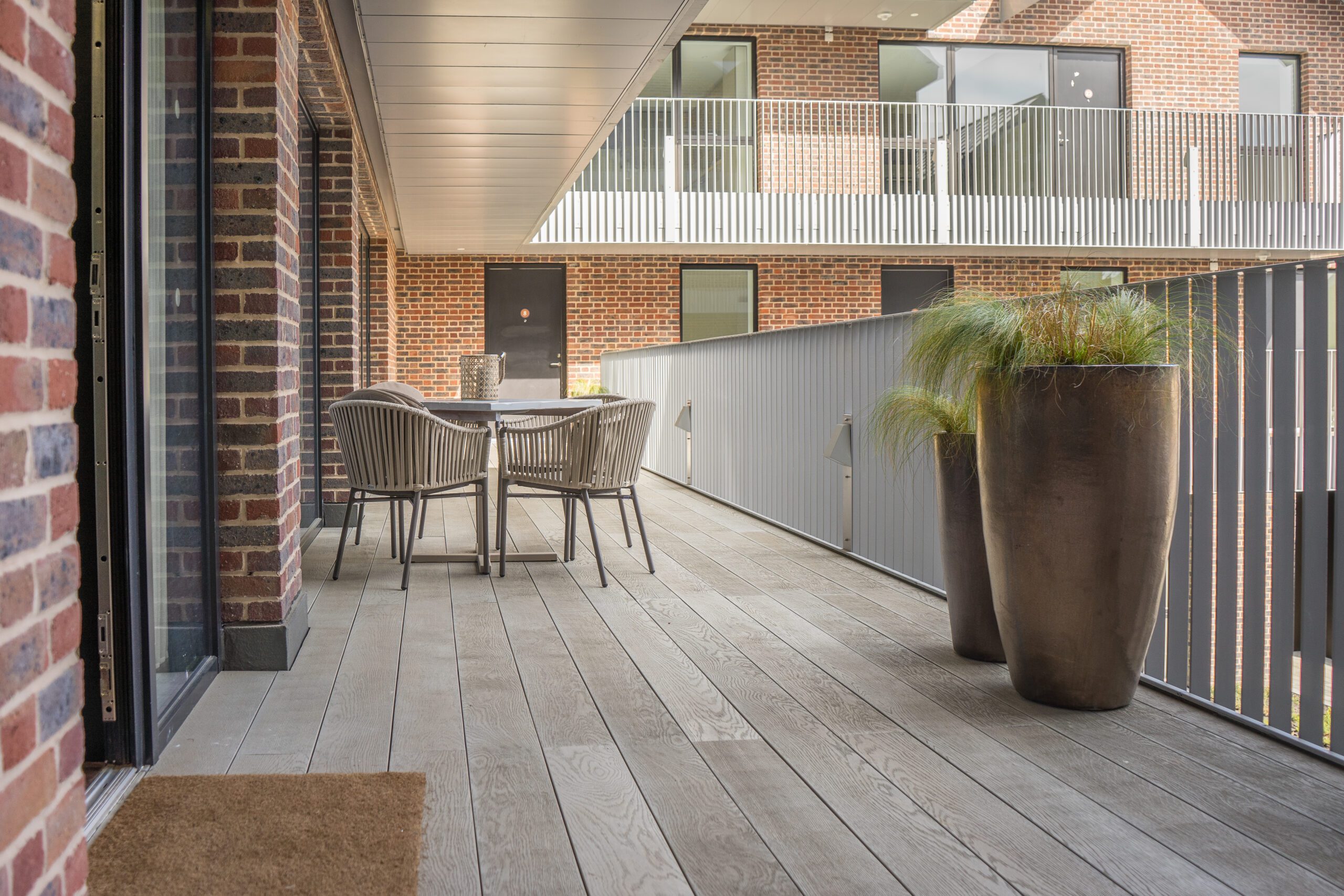 A company that cares
Working collaboratively with our clients we provide not just bricks and mortar but homes for individuals and families
Stepnell's success spans the whole residential spectrum, from apartments to housing developments and student accommodation schemes, as well as the delivery of retirement living schemes.
Our experience of delivering residential projects stems back to the Great Depression of the 1930's when the company constructed a semi-detached housing development at the Inlands Estate in Daventry as a means of providing employment for the company's workforce.
At every stage of our client's projects, from preparatory tasks such as remediation and temporary works to construction and fit-out, we offer innovative solutions that help their budgets go further.
We employ people who are experts at what they do, and share a passion in making residential developments the best they can be, both from the point of view of the people who will reside in them, and economically.
Our sector specialists bring their unique perspective to the pre-construction process so that each development meets the needs of its service users. Through their influence, we have initiated several innovations in the way we work, all of which are aimed at either improving the end product, or improving the customer experience.
Because we understand the product, we can support our clients at all stages of their projects by providing cost certainty and advising value engineering options that don't affect the final look and feel of their buildings.  We understand what works in differing environments and, where we can, suggest improvements that have a positive impact on operational efficiency and the lives of the people who will get to call the buildings their homes.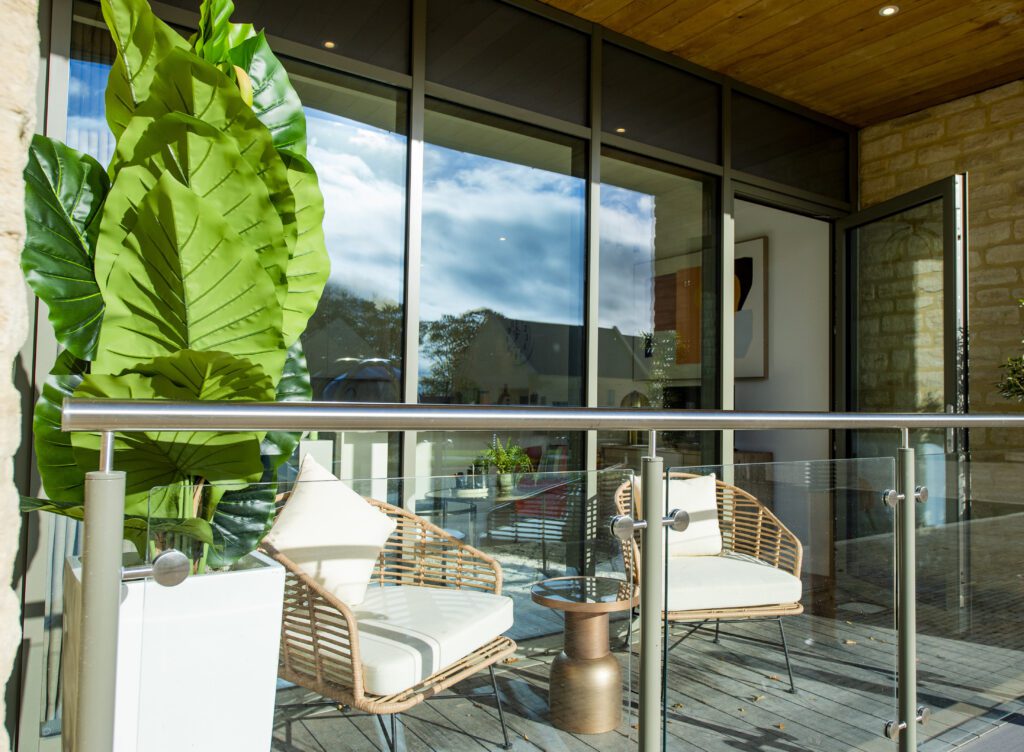 Send us a message
Use the form below to send a quick message.