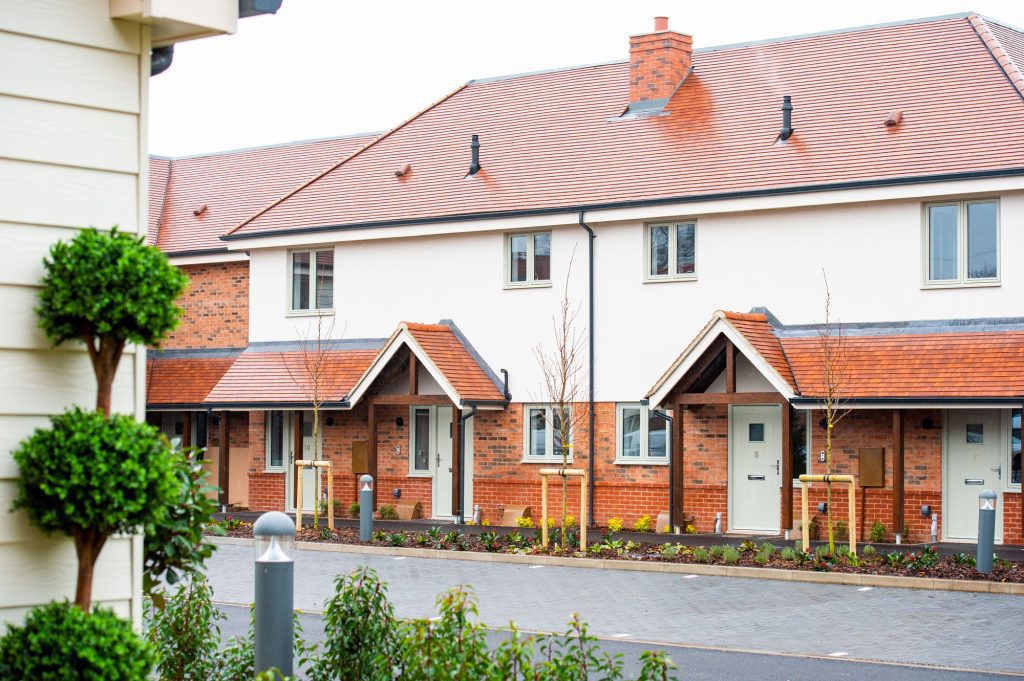 A new care and residential development facility located in Solihull for our repeat client Cinnamon Care.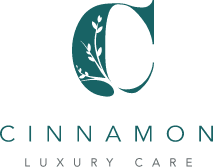 Stepnell were pleased to be awarded the contract for this new development for Cinnamon Care in Solihull.
The luxury care and retirement living development provides residential and respite care, as well as a dedicated community for those living with dementia.
The two-storey build features a 50-bedroom care home and two additional apartment blocks that house 34 two-bedroom retirement apartments, with personal and private lift access for first-floor residents.
The former garden centre and once brownfield site has been transformed with beautiful landscaped gardens, as well as outstanding facilities – such as a restaurant, bar, fitness suite, cinema room, hair and beauty salon and multiple lounges.
The ultra-modern care facility has been carefully designed with dedicated areas including sensory, reminiscence and visual stimulation to help support those living with dementia.