The first of several exceptional projects delivered for Stowe School – a co-educational, full boarding school, catering for 770 students.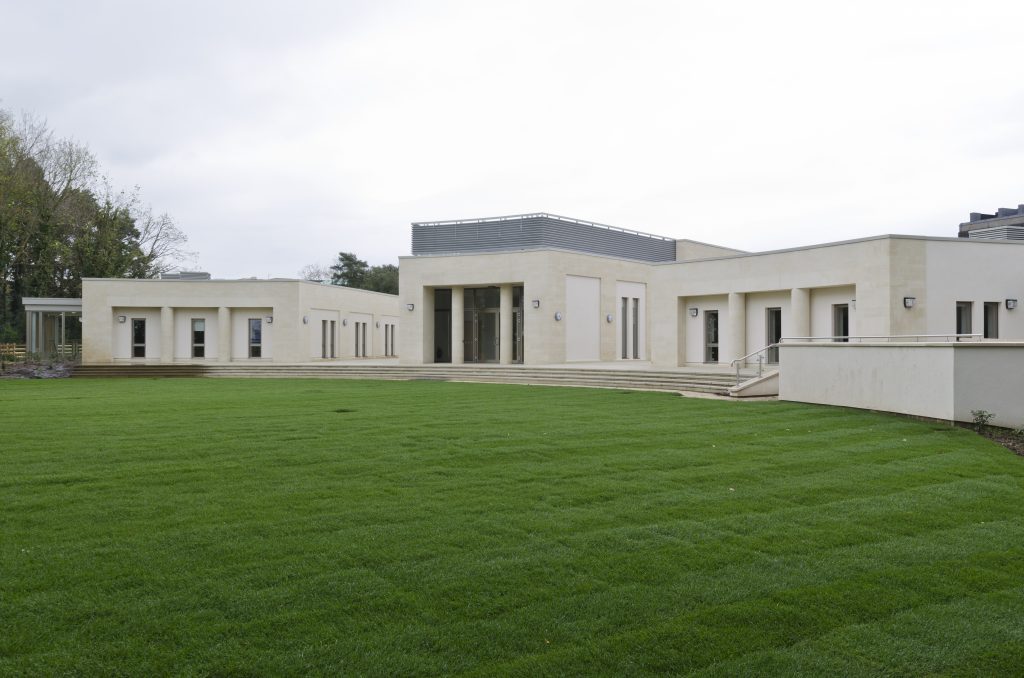 The school's existing music facilities were in need of modernisation and consolidation into one central location in the heart of the school's academic area.

After demonstrating our vast experience and understanding of working at independent schools, and presenting an intelligent, yet sensitive programme of works, Stepnell were awarded the contract to build a new state -of -the-art Music School.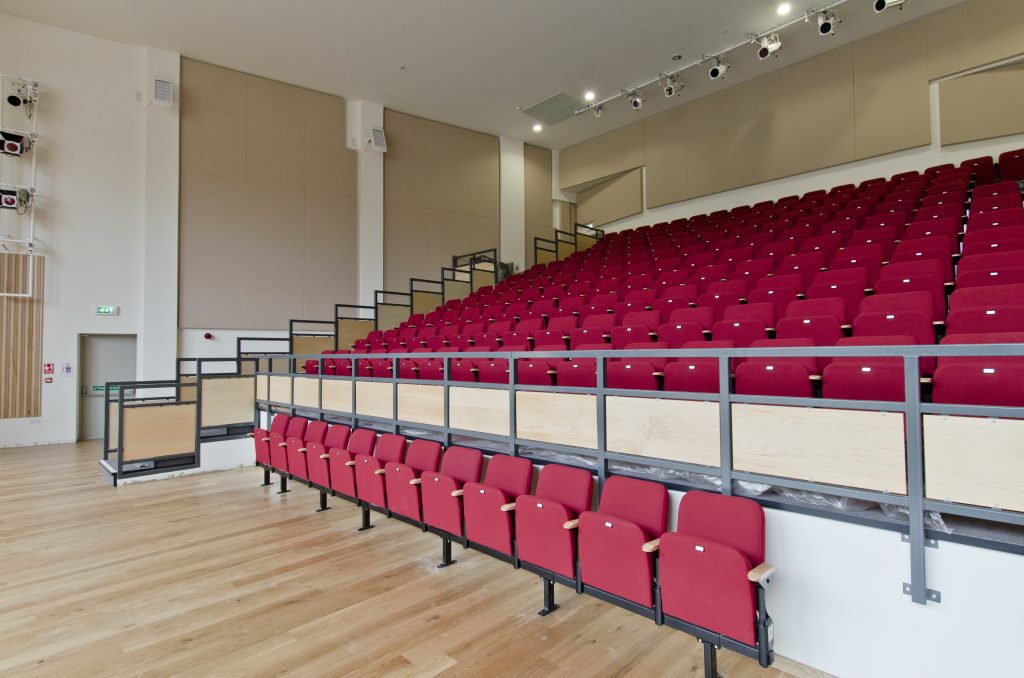 Constructed in just 60 weeks, the new world-class Music School,includes a 250-seater recital hall, providing a venue for symphonic concerts, chamber music, jazz and pop; a Sony recording studio; a library housing one of the largest collections of musical scores of any school in the UK; a fully equipped rock band room; 24 practice rooms, each with a Steinway piano and recording facilities; two classrooms, a piano room and soundproofed percussion room.