The construction of a new £2.8 million boarding house for long-term client, Stowe School.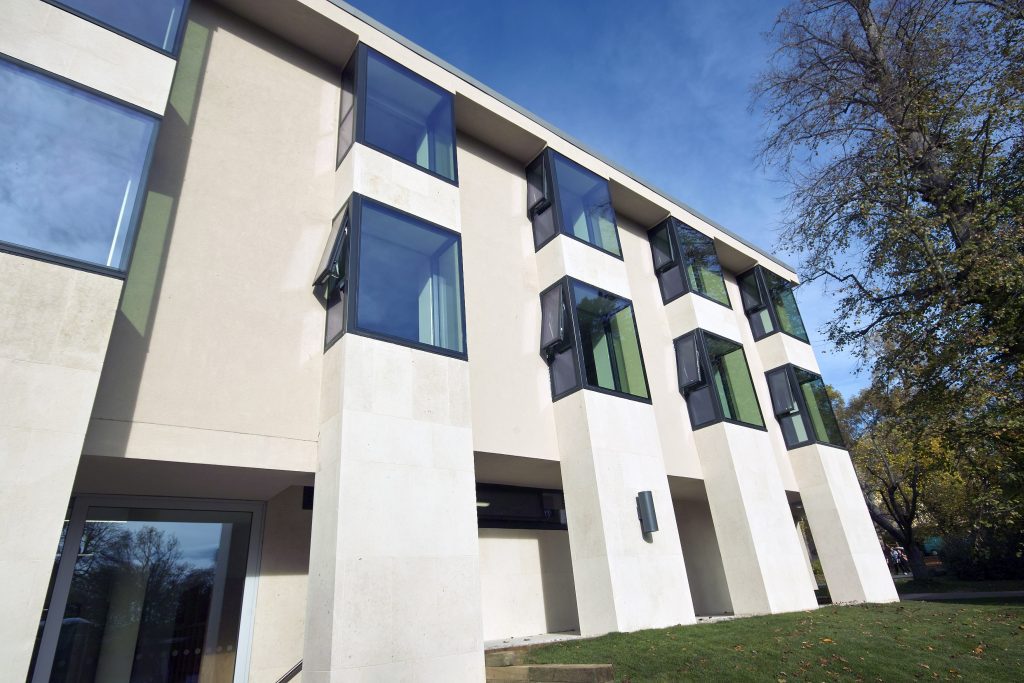 Created on a National Trust site, this scheme provided 24 student residences – each with en-suite facilities. The scheme was constructed over two separate three storey buildings, linked by a glazed bridge between the buildings at the first floor.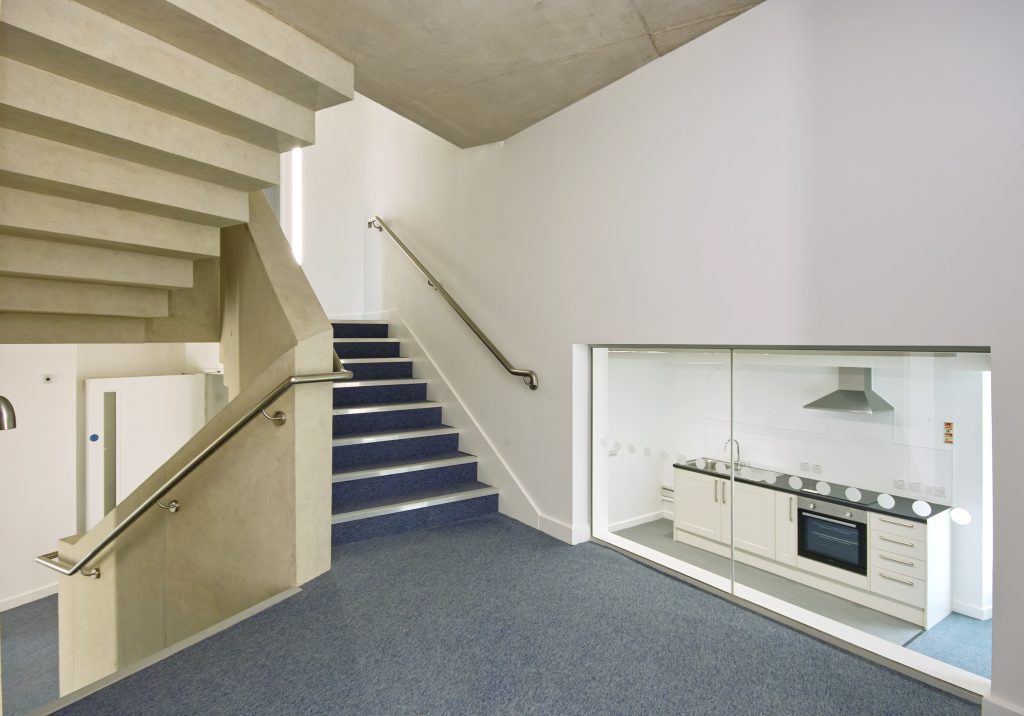 In addition, the new buildings provide living facilities, common rooms, a terrace and garden, as well as apartments for the housemasters.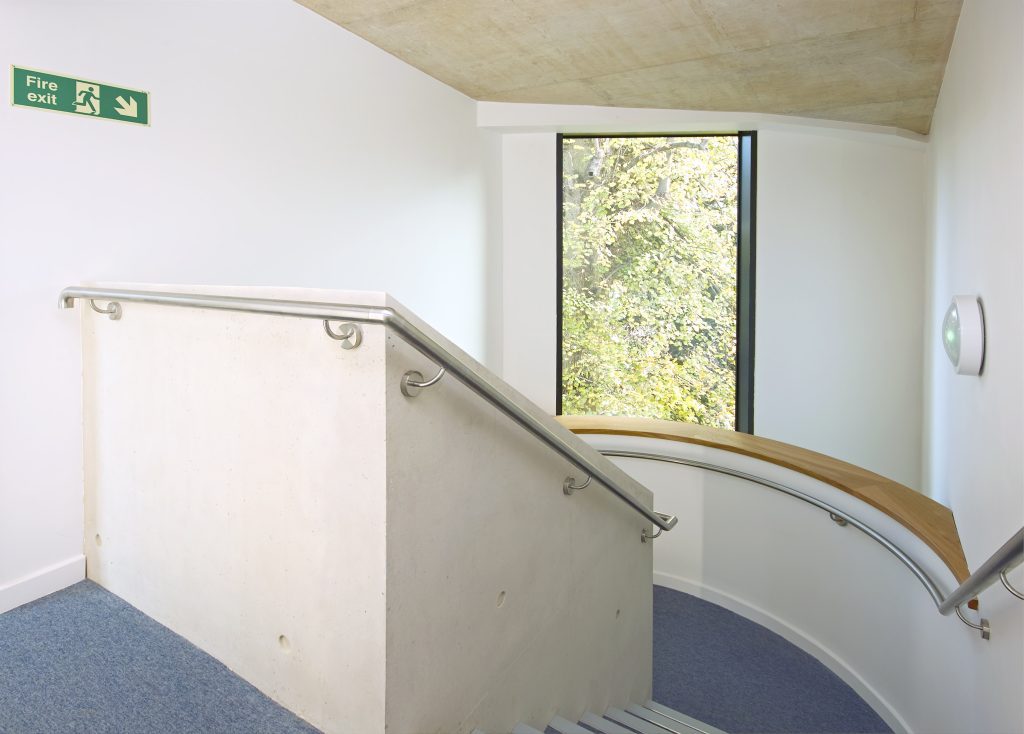 Both buildings were constructed using steel frames on a piled solution with a Metsec walling and external brick façades. VELFAC windows and a flat roof complete the buildings envelopes.