A design and build project for the construction of a new 11,173 sq ft single and two storey industrial space in Wellingborough.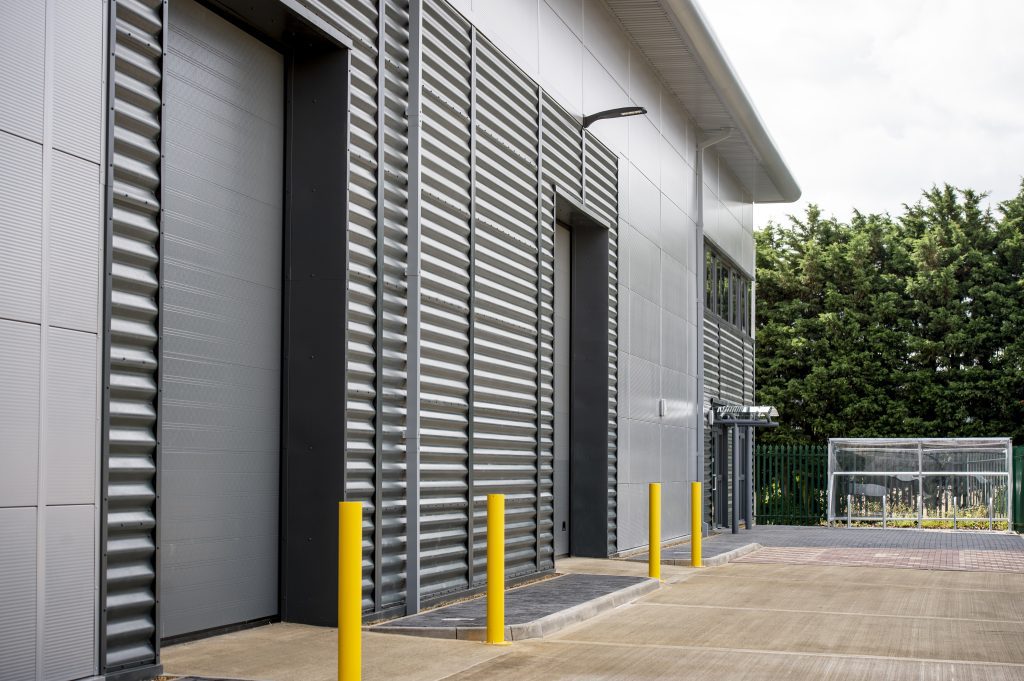 OGEE Business Park is a 24 acre site, master planned to provide over 350,000 sq ft of high quality warehouse, industrial and office space.
Stepnell delivered the 11,173 sq ft detached warehouse/production unit, which is prominently located at the entrance to the existing OGEE Business Park.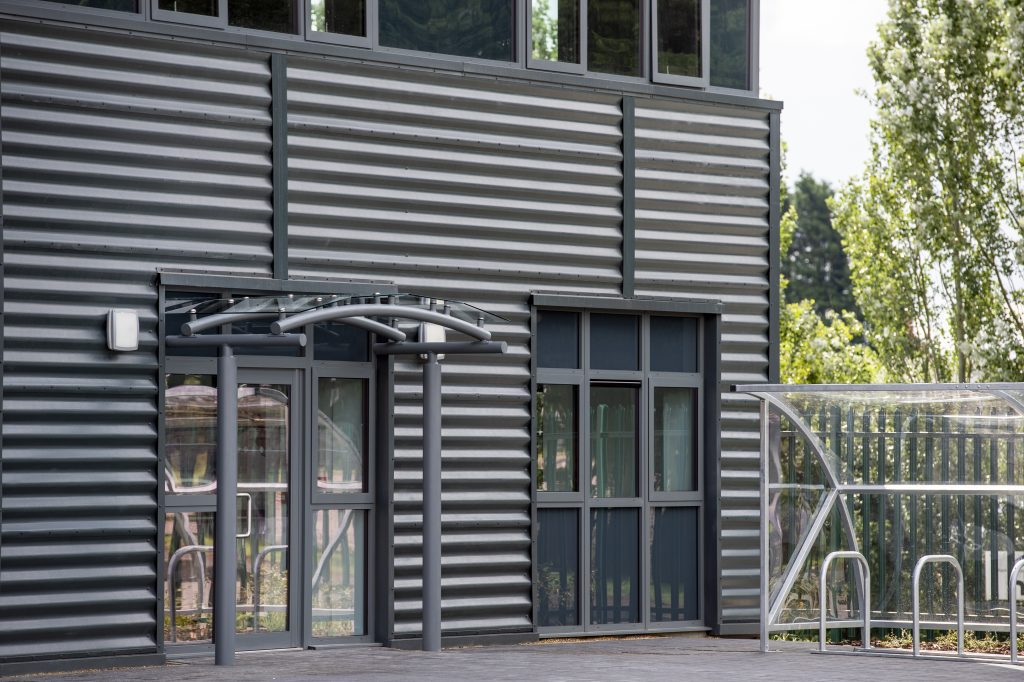 Internally, the development has a mezzanine floor and two storey office accommodation that has been fitted to a high standard.
Access to the warehouse is via two sectional loading doors. The external areas have been fully landscaped and the development includes a dedicated car park with parking for up to 17 vehicles and a bike shelter.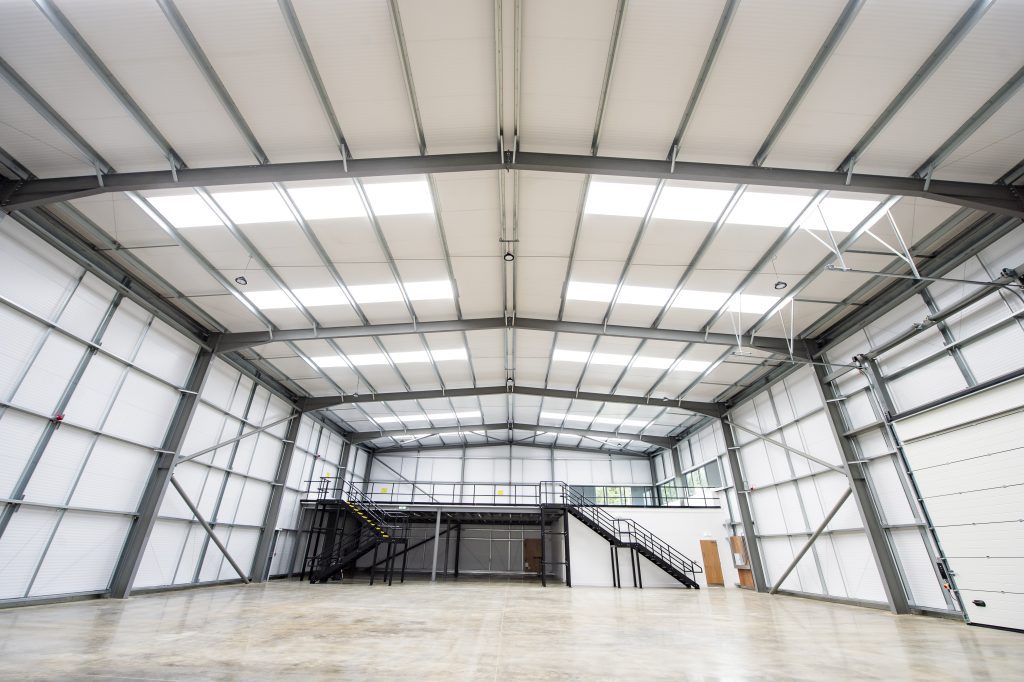 This is another example of 'Complete Construction Partner' project, with Stepnell providing end-to-end project delivery, acting as the landlord, developer, principal contractor and employer's agent.