A construction solution
Delivering maximum quality and value across design, build and project management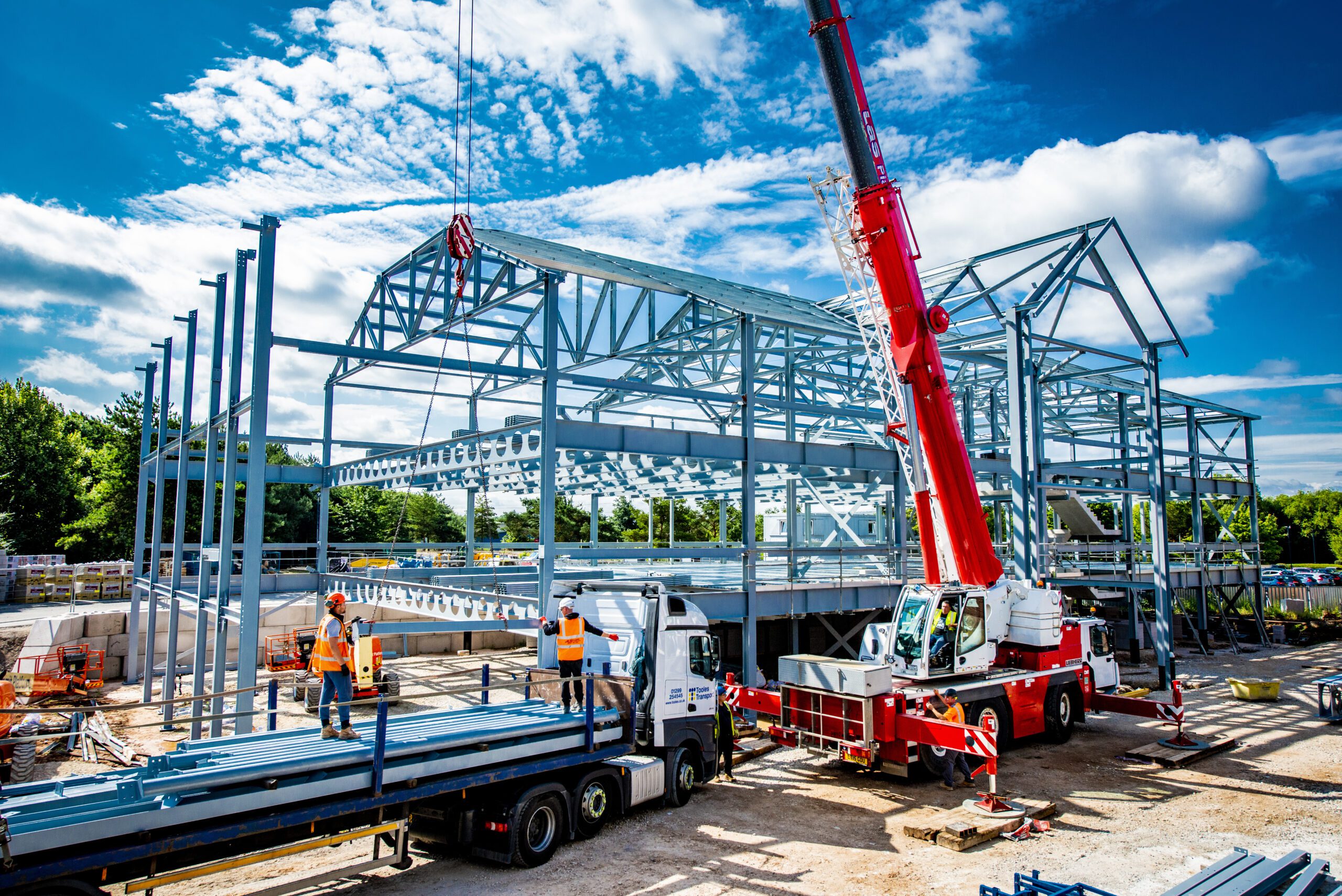 Understanding your goals, aspirations and vision is our number one priority. We provide customers with options, alternatives and possibilities to maximise each project's potential. 
Our helpful, enthusiastic and professional teams are ready to make your project a memorable experience for all the right reasons. You can expect a smooth, simple, collaborative process, with problem solving and effective communication at its core, driven by our internal teamship philosophy.
Our Expertise
Design & Build

Traditional

Refurbishment & Retrofit

Modern Methods of Construction

Programmes of Work 

Digital Construction
Berrows House, University of Worcester
"The University of Worcester has worked with Stepnell on a number of projects since they were appointed to our Medium Works Contractor Framework. This includes recently completing our fantastic new Elizabeth Garrett Anderson building on our Severn Campus. Stepnell has demonstrated it can work collaboratively and innovatively to deliver what the University believes will be an outstanding teaching facility for the future healthcare and medical professionals."
Whitwick Business Centre & Stenson House
"We have been delighted with the work that Stepnells have done in renovating two of our buildings for modern and efficient use by our staff, civic functions and tenants. The quality of the work has been exceptional, and Stepnells have proved themselves to be a highly professional and responsive contractor, able to bring two very different buildings up to a high standard."
Send us a message
Use the form below to send a quick message.