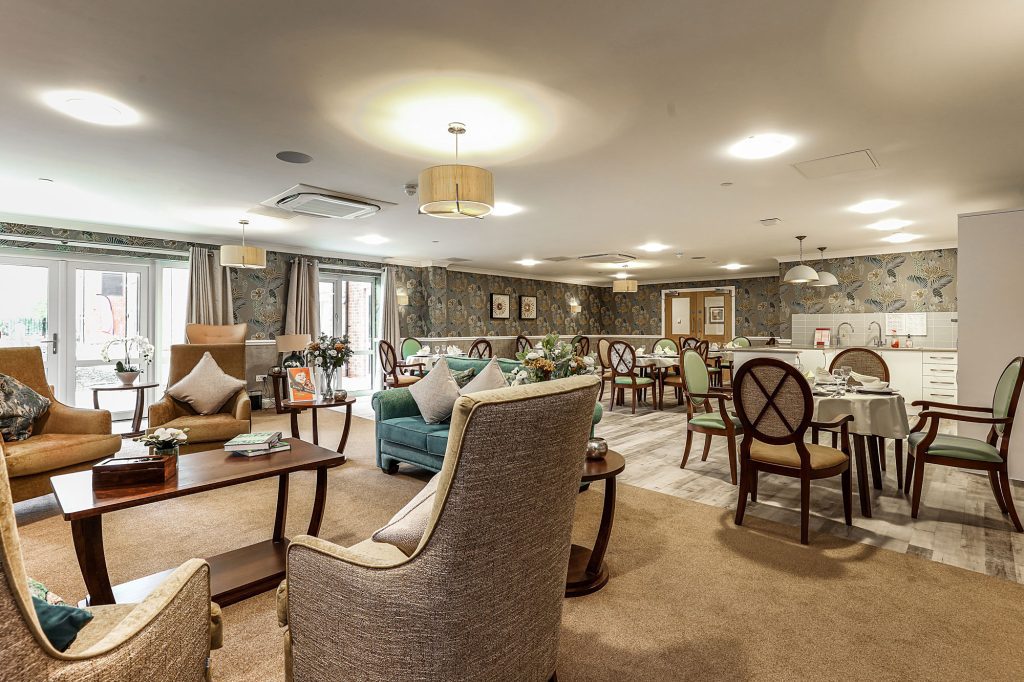 Delivering a 74 bed care home for Oakland Care in Wantage.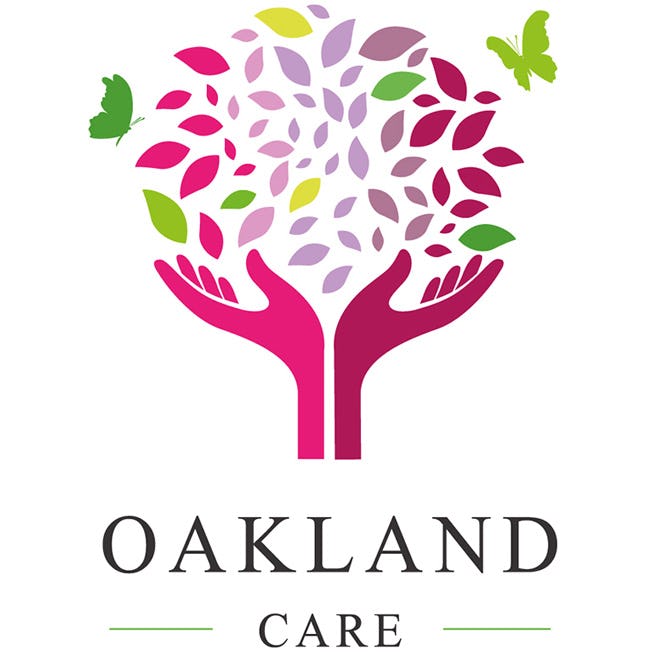 We are currently undertaking the design and construction of a 74 bed care home including all associated demolition, drainage, and services.
It is being constructed with traditional masonry, precast concrete floors, timber truss roof covered with slate and a Sarnafill membrane.
There have been several challenges with the site that we have had to overcome over the duration of the project. For instance the site had a steep incline, which required extensive excavation and earth moving in order to provide a level platform.
There was some resistance from the local residents in the area who objected to the development. We ensured to communicate with them regularly through newsletters, also we invited local residents and the Parish Council to meet on site as means of introduction and to keep them advised of significant events.