Stepnell & Step Energy were commissioned to deliver 26 Salix Funded Decarbonisation projects in public buildings across Dorset.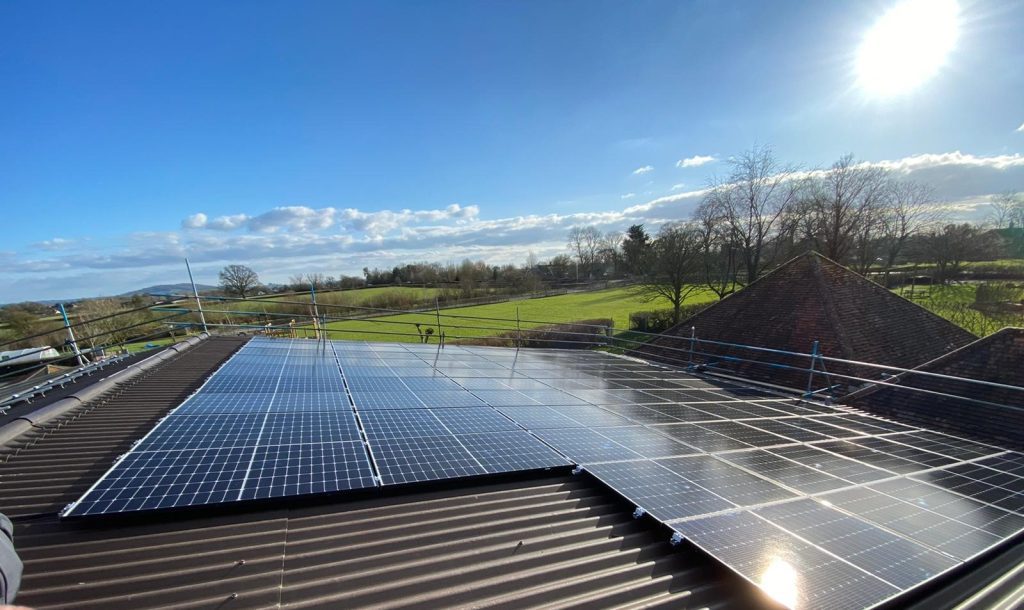 The schemes were a mixture of Large scale PV Installations, ASHP, Plant room & Heating upgrades, Infrastructure improvements (DNO).
PV Panels Installed – Circa 3,500
Total Output KWP – Circa 1,430,000
Total Annual Generation KwH – Circa 1,225,000
Total Annual CO2 Off Set (KG) – 588,000
Total Potential Annual Savings – Circa £350,000
Stepnell Pre construction teams worked closely with our clients gaining trust and developing relationships, whilst targeting specific areas for improvement within the allocated budget.
Technologies were offered and reviewed during stakeholder engagement workshops and applied to enhance the overall Carbon Reduction Plan, following the findings of condition surveys (existing plant & infrastructure) and energy usage studies.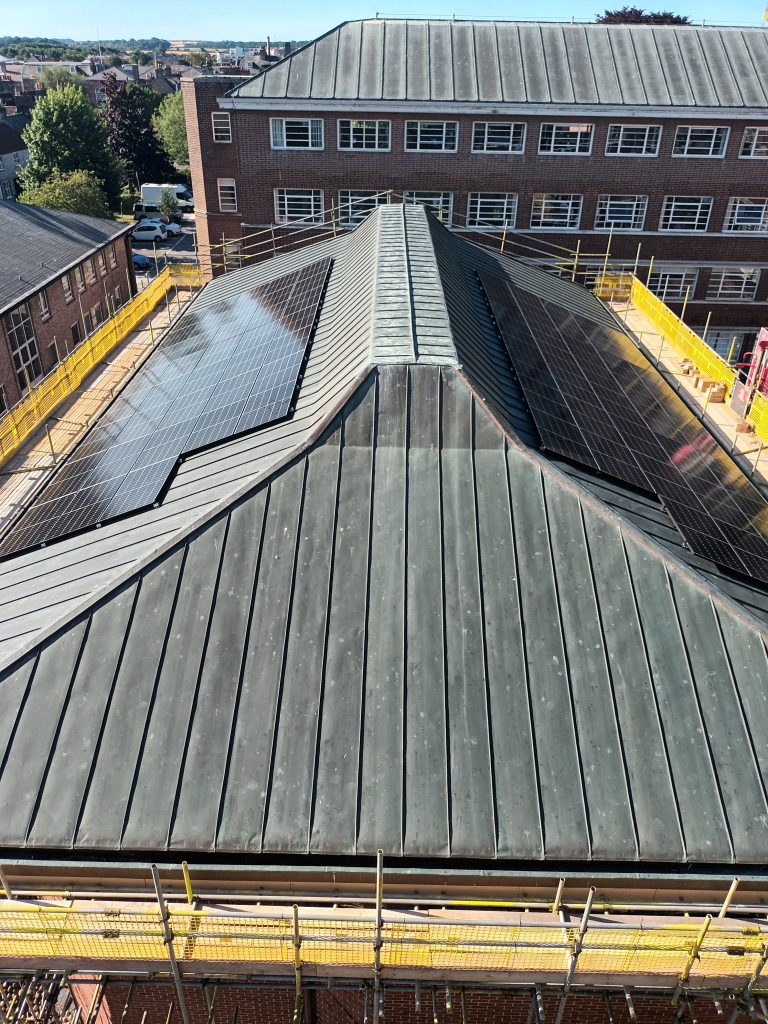 Active engagement with local authorities & DNO was a crucial part of the process. This liaison was managed in house by Stepnell; "open and honest" discussion's with the client team regarding 3rd party timescales were paramount to a successful outcome.
Stepnell provided a collaborative approach to the pre-construction phase, giving our valued client the confidence that their interests and expectations were being managed effectively throughout.