The transformation of a derelict Victorian railway tunnel into the Catesby Aero Research Facility, providing a world-class aerodynamic efficiency vehicle testing centre.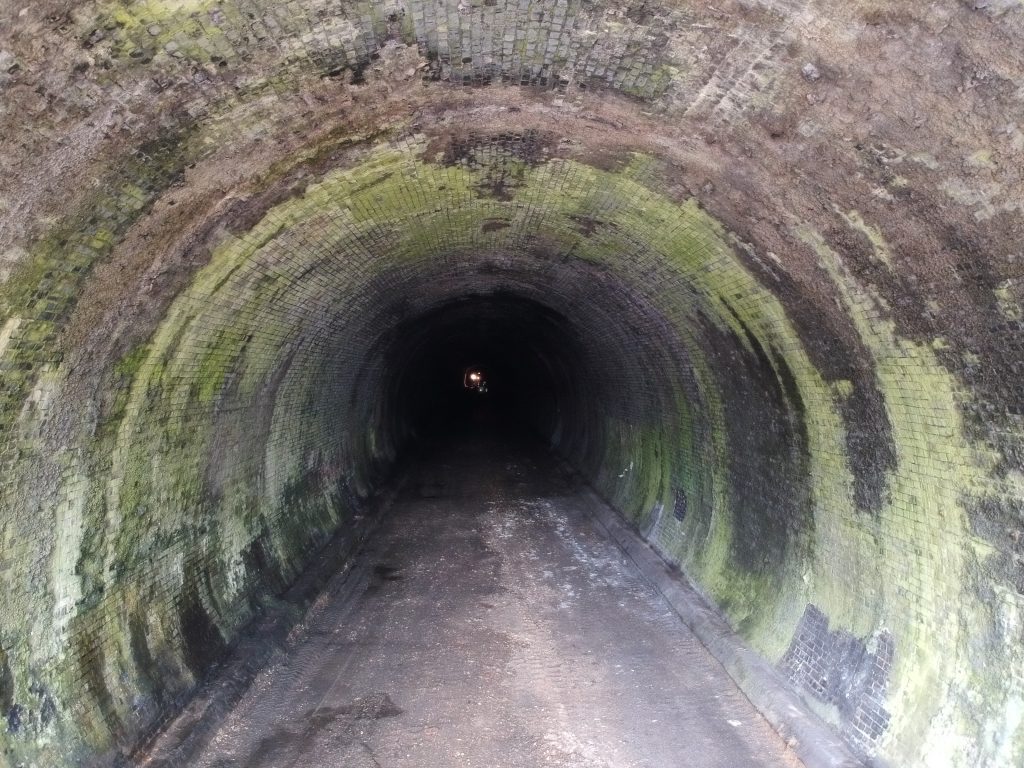 Stepnell were awarded this design and build contract to develop the scheme, finding savings in design development, from the original planning drawings. Our works include the creation of a new road access off a busy arterial highway and a one kilometre long private access road; enlargement of the original railway cutting to provide space for the main research facility building and work to the tunnel itself.
The retaining structures will include a variety of civil engineering solutions dependent on the height and ground conditions. It is shaped to tie-into the original tunnel abutments and around a Victorian symphonic pipe that still carries water from one side of the cutting to the other.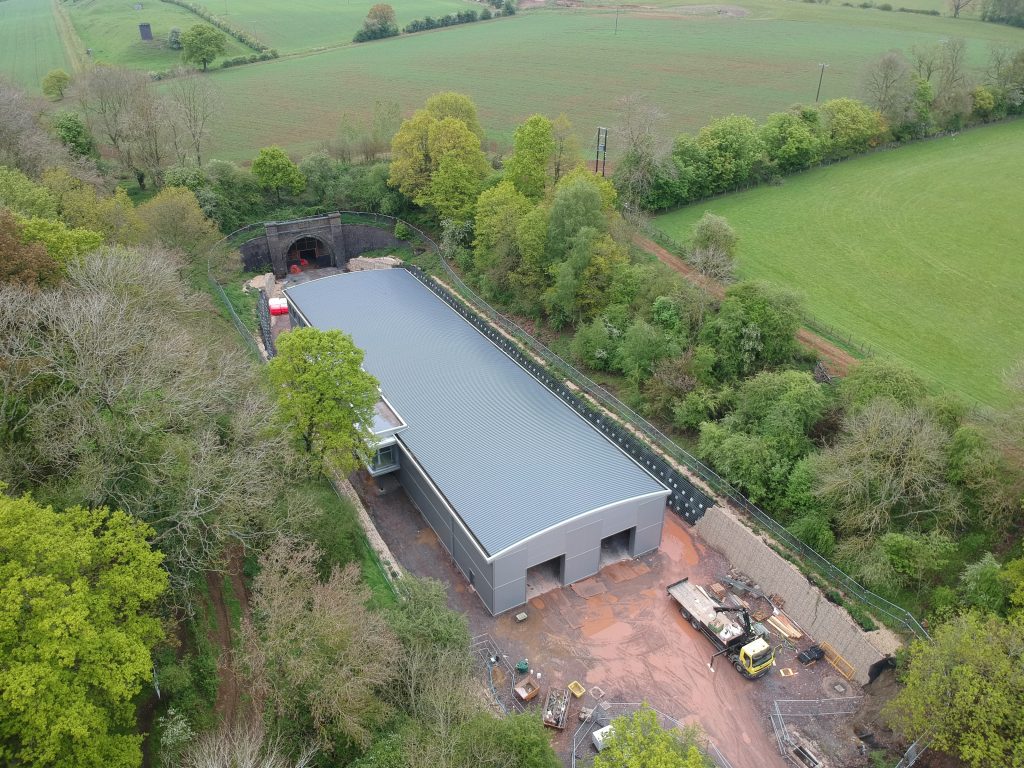 The tunnel works include the development of a climatic conditioning solution, bat mitigation measures for over two hundred metres, as well as provision in the five open vent shafts. The tunnel environment will be controlled through purging fans and sealing louvres while water ingress and air movement during vehicle testing is also managed.
The original brick structure is to be repaired and maintained with limited interference from the new build. The high tolerance test track will include five kilometres of crash barriers, lighting, turntables and high-tech monitoring and measuring equipment.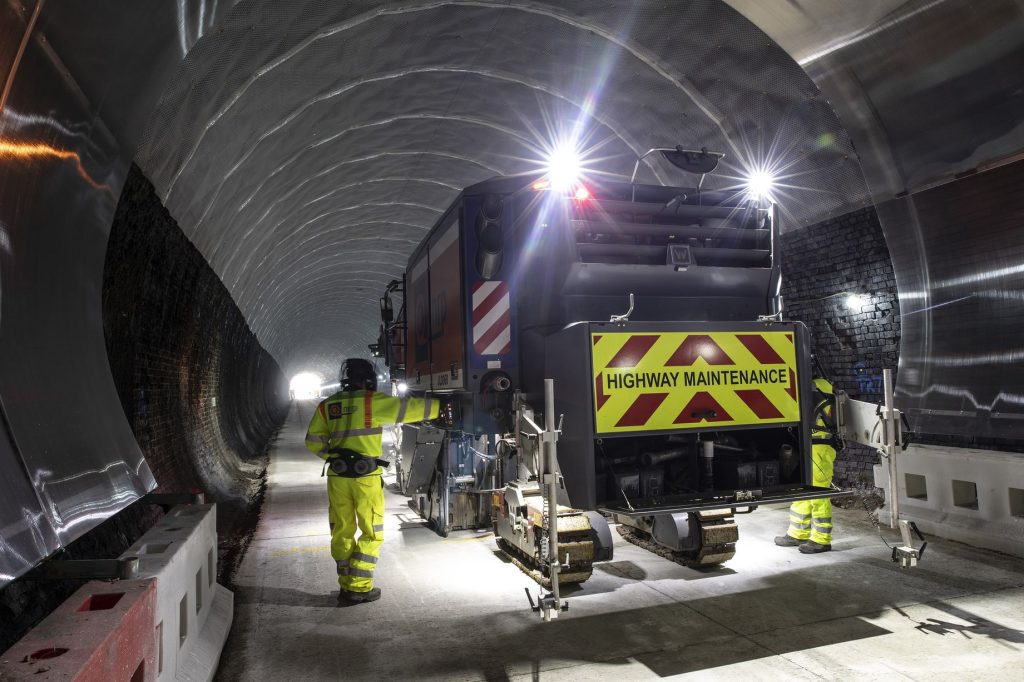 The planning and logistics of this linear project along a one kilometre single track road and down and eight metre diameter, two and a half kilometre tunnel is very challenging.
The project has been able to go ahead after a funding application of £4.2 million, which was supported by Stepnell, and awarded from the Government's Local Growth Fund through the South East Midlands Local Enterprise Partnership.