Refurbishment and remodelling of a 17th century, Grade II listed building in Leicester's city centre.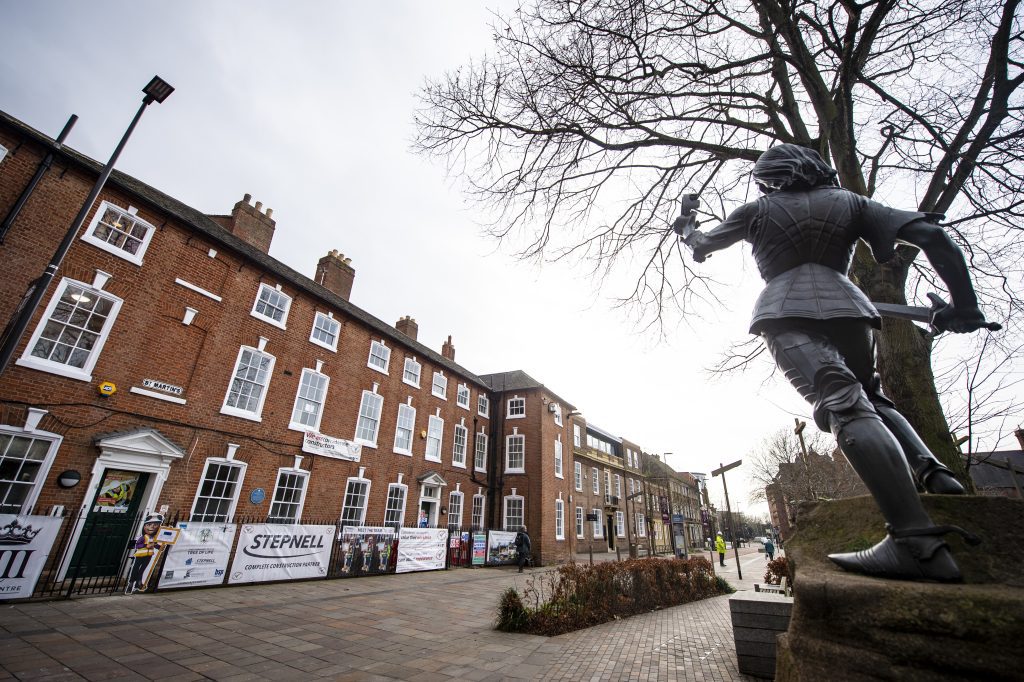 This project transformed a former council building in Leicester's Cathedral Quarter into a combined Prayer and Residential New Monastic Community for the Diocese of Leicester.
The building is situated in the Greyfriars conservation area, very close to the site of the former medieval friary church.
The area has national monument status, due to Richard III's burial site, discovered in 2012, located in the site car park.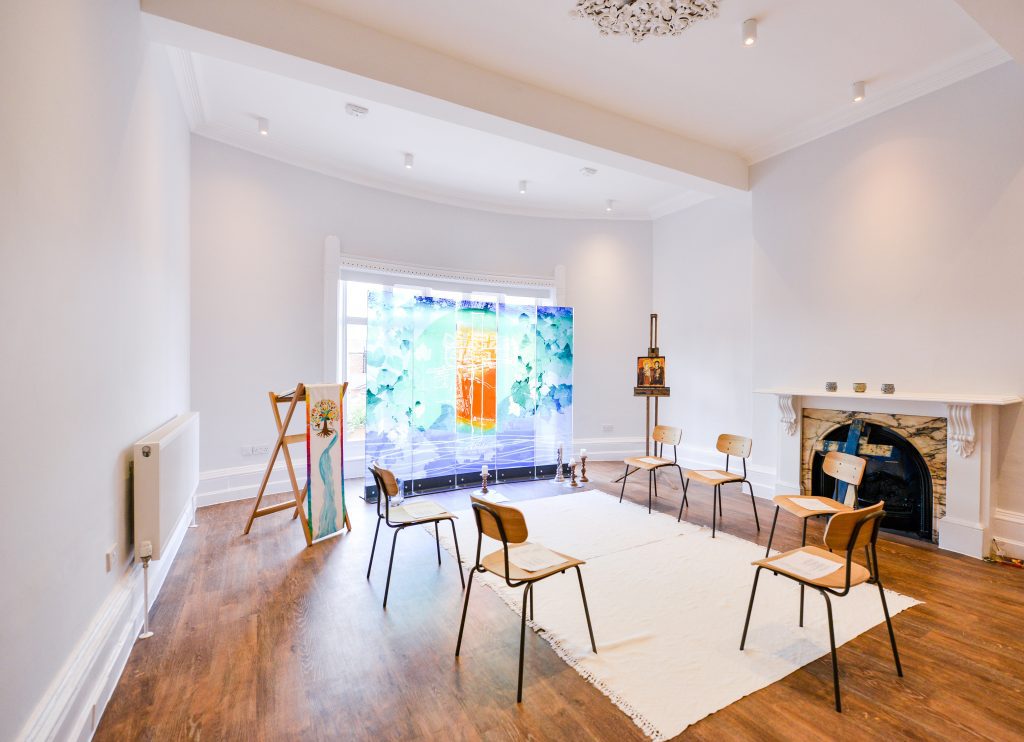 As with many refurbishments of Grade II listed buildings, there were unexpected findings along the way, including the discovery the floors and ceilings made from straw.
The retreat, called The Community of the Tree of Life, includes 12 accommodation rooms for the novices, a chapel, refectory, cloister garden library and a basement prayer space.