Development of a new single storey medical centre and relocation of a
skate park in Derbyshire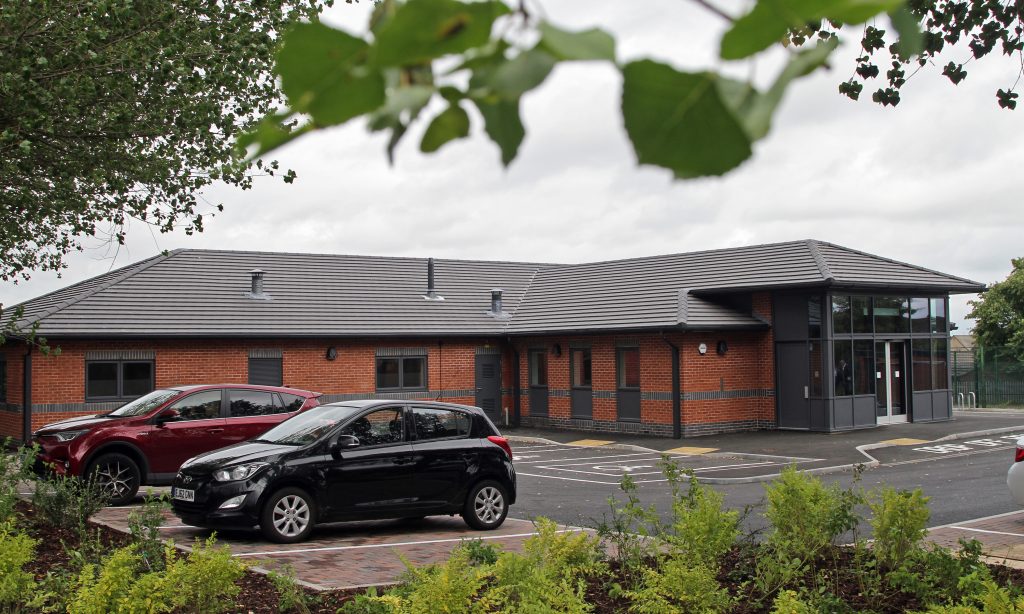 This £1.1m scheme comprised construction of a new build, single storey medical centre constructed from
brick and concrete block masonry, a pitched timber roof covered with roof tiles.
Located in the centre of Whaley Thorns, the development replaced the existing medical centre building with a state of the art facility, providing significantly more space and allowing patients access to a wider range of services.
Designed by Thomas Wilson Architects, the single-storey brick building is four times larger than the old medical centre, and provides specialist accommodation for health visitors, district and community nurses and therapists.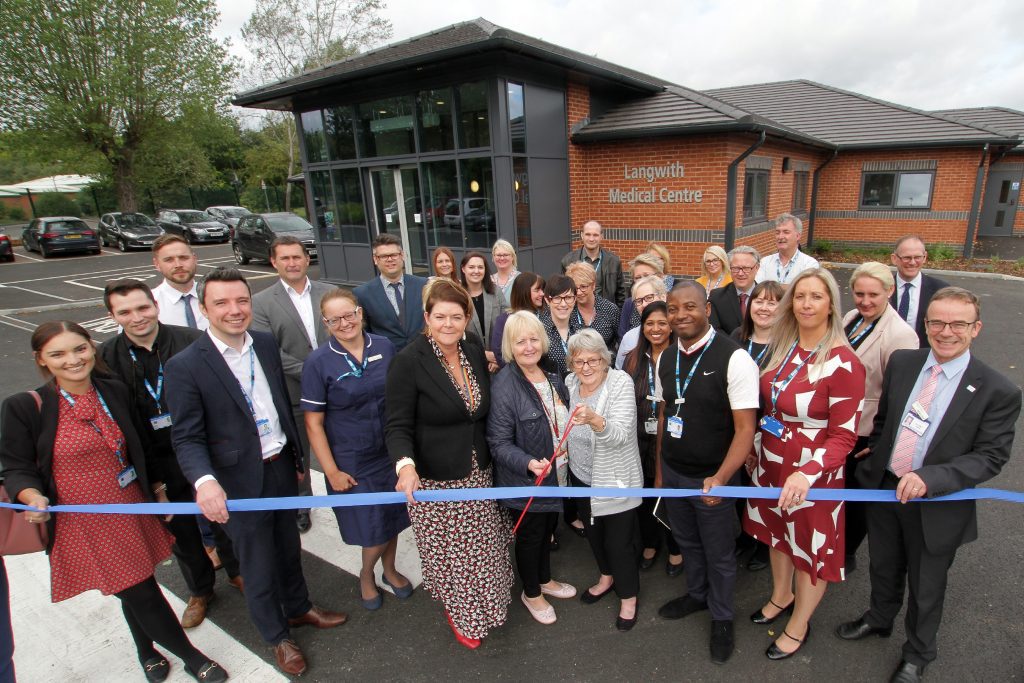 The new, fit for purpose building complies with current NHS standards.

The development was constructed on part of the village recreation ground, which a skate park area which was subsequently relocated.
Our works also included the construction of a 26-space car park and access from Main Road as part of the
scheme.