A Property solution
Are you looking for rental property in the commercial, light industrial, warehousing or residential sectors?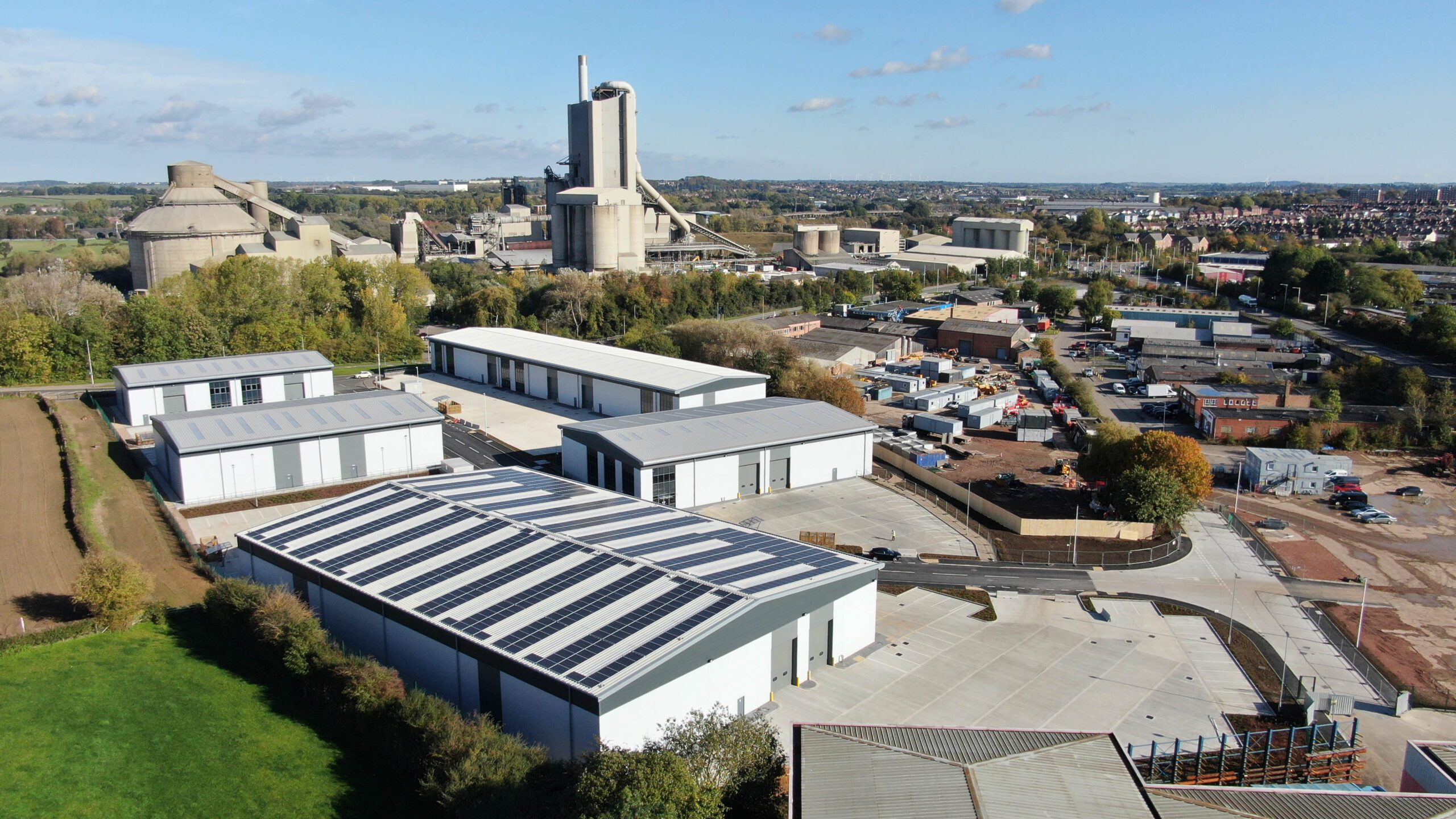 As an established and trustworthy landlord and property manager we provide reliable and professional property rental services. 
With a diverse property portfolio ranging from lock-up garages and small domestic properties through to multi-occupancy commercial offices, and industrial buildings, which has been built over the last half century. A testament to the excellent service offered, many of our tenants have been with us for a long time and have moved across our portfolio as their businesses have developed.
Our in house property team monitor, manage and maintain properties for the Stepnell Group but also for third parties. We also offer property management services with current customers across the Midlands and South. This service includes lease renewal, surveying, dilapidations and project management.
We work with clients to develop their long term asset management strategy. Our teams provides customers with support in the management of their facilities and estates with practical, forward-thinking, future-proofing advice and guidance on their asset strategy such as EPC, renewables and long planning.
If you are interested in renting a vacant property, or property management services, please contact Edward Wakeford.
Send us a message
Use the form below to send a quick message.