This state-of-the-art building is linked to the existing historic Library, improving facilities and providing an inspiring space for students and scholars now and for centuries to come.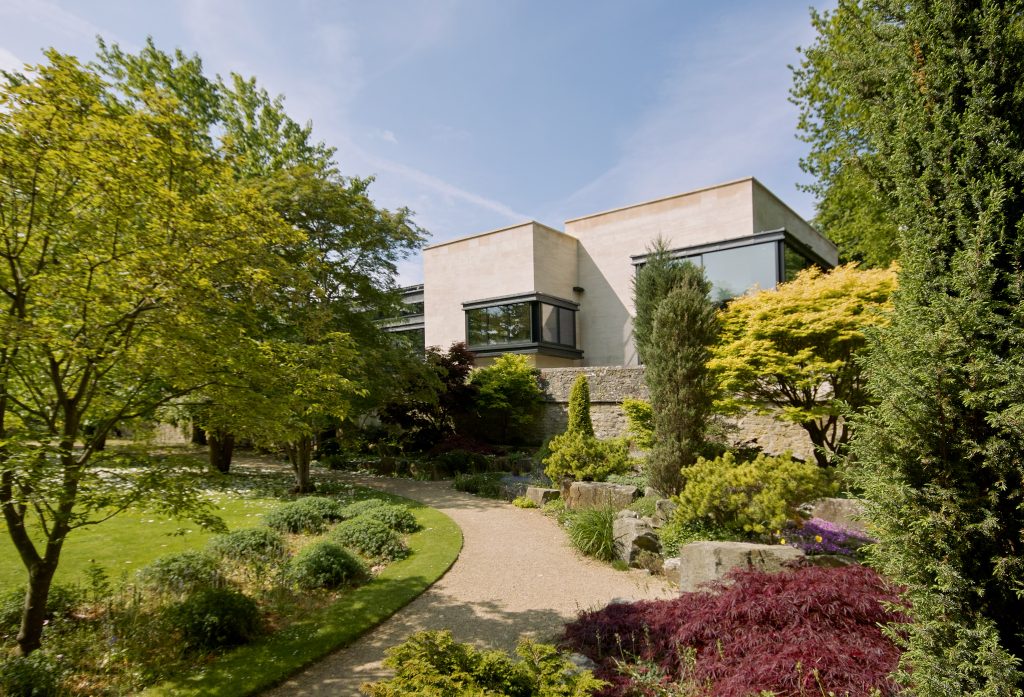 St John's College's new Library and Study Centre, built over four floors, sits at the centre of the College's extensive site and is linked to the northern end of the Canterbury Quadrangle on both the ground and first floors. New and old buildings coexist harmoniously within the context of the College's beautiful grounds. The Library and Study Centre link the historic heart of the College to its more recent buildings, helping to bring new life to this part of St John's.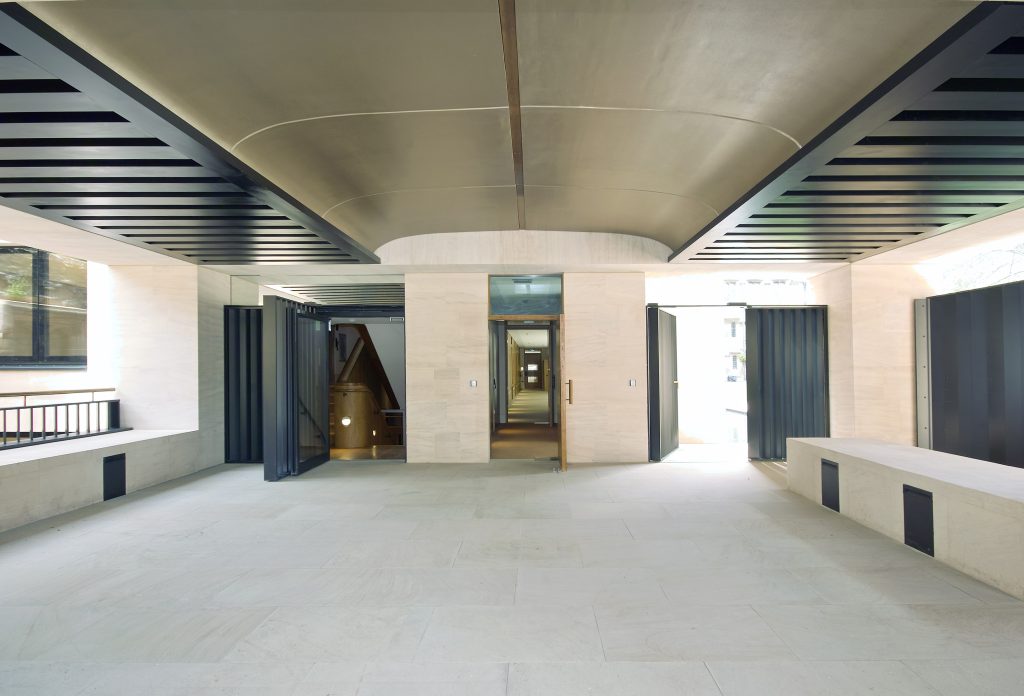 Inside the space is bathed in natural light thanks to a combination of tall vertical glazing, roof lights and internal windows.
The new Library and Study Centre, which also includes a central archive, has doubled the current library seating facilities and significantly increased the current book shelving capacity. The facility also features a variety of different types of study space, including teaching and seminar facilities, rooms for group study, and an informal study area.