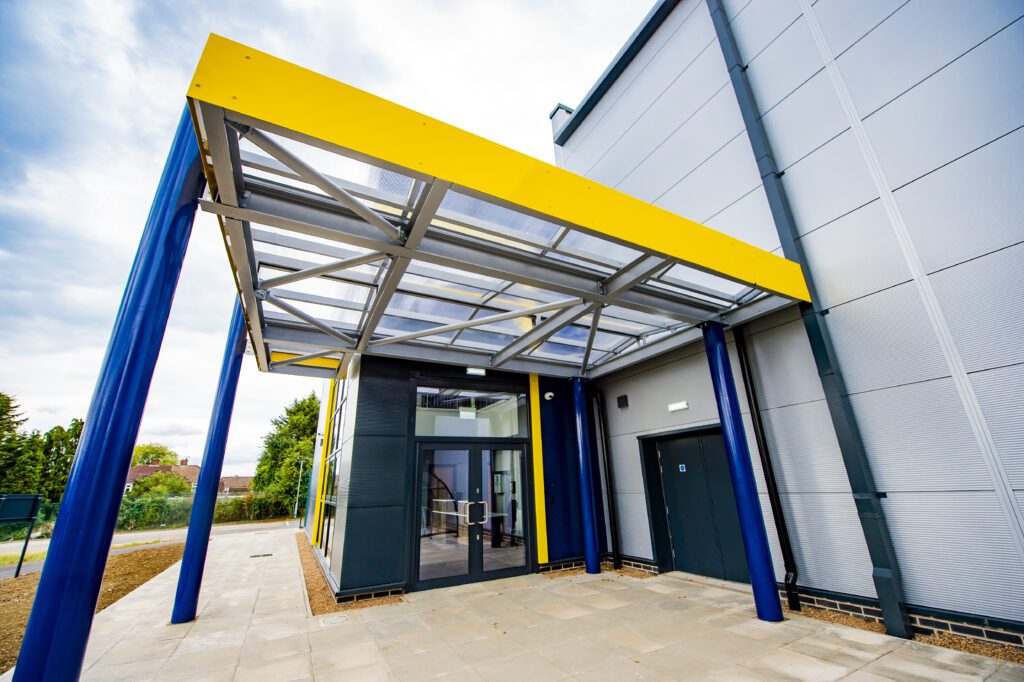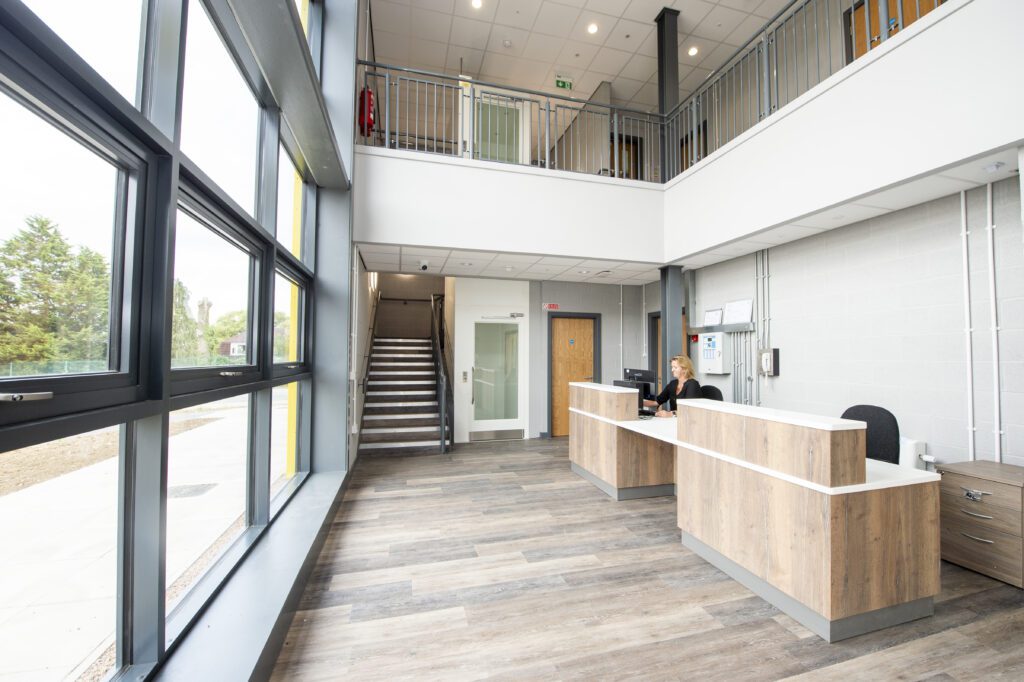 New build state-of-the-art £2.3m sports centre.
CLIENT: Lionheart Academies Trust
ARCHITECT: A+G Architects
PROGRAMME: 38 weeks
VALUE: £2.3 million
FRAMEWORK: Procure Partnerships Framework
A state-of-the-art sports centre at Martin High School in Anstey, Leicestershire. Built to Sports England's standard on behalf of Lionheart Academies Trust. The new centre enhances the PE curriculum for the school and provides quality, hirable activity space for the Anstey community and the surrounding area. The project was procured through the Procure Partnerships Framework.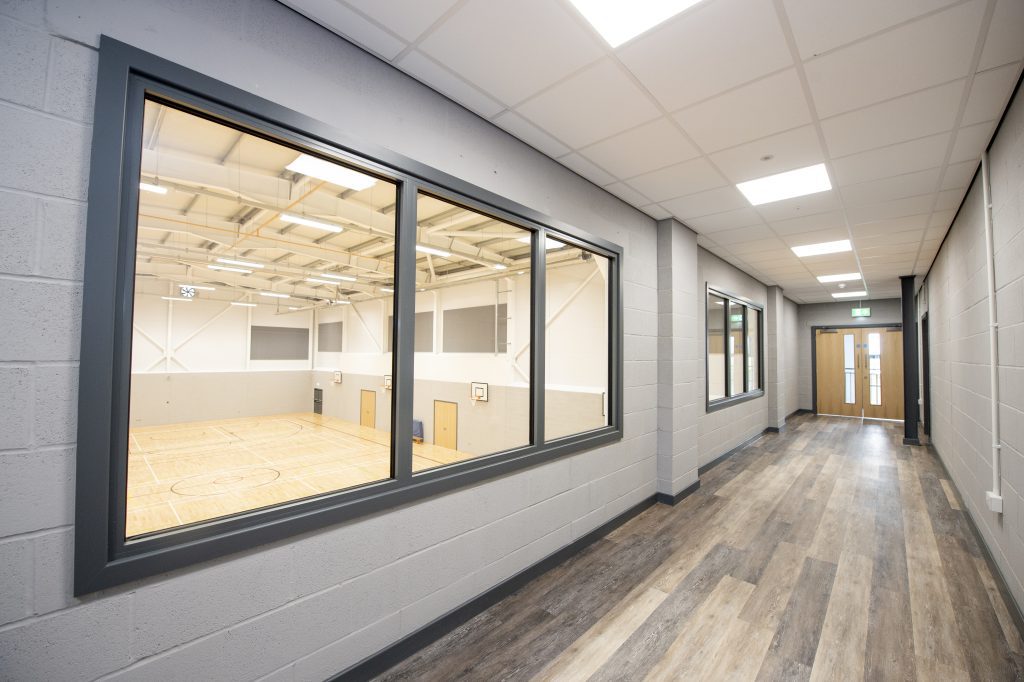 The impressive 1,120 sq. metre two-storey sports centre was completed in a total of 38 weeks. The finished centre now boasts a multipurpose four court badminton hall, all-weather pitches, a fitness suite, performance studio and community lounge. Two new changing rooms and a large car park have additionally been created to cater for the increased number of visitors anticipated. Stepnell also delivered extra classroom space, a staffroom, kitchen, and WC facilities.
Phil Cooling, associate head teacher at Martin High School, said: "This versatile and exciting facility will create greater opportunities to enhance students' health and wellbeing, and we are also looking forward to welcoming people from the wider community who will benefit from such a high-quality development. "Stepnell has been fantastic creating value by adding opportunities which benefit the staff and pupils, as well as working diligently to keep the project running to schedule. "The support from the Lionheart Educational Trust has also certainly shown our ongoing commitment to investing in our school and continuing to provide excellent facilities to enhance the prospects of our young people."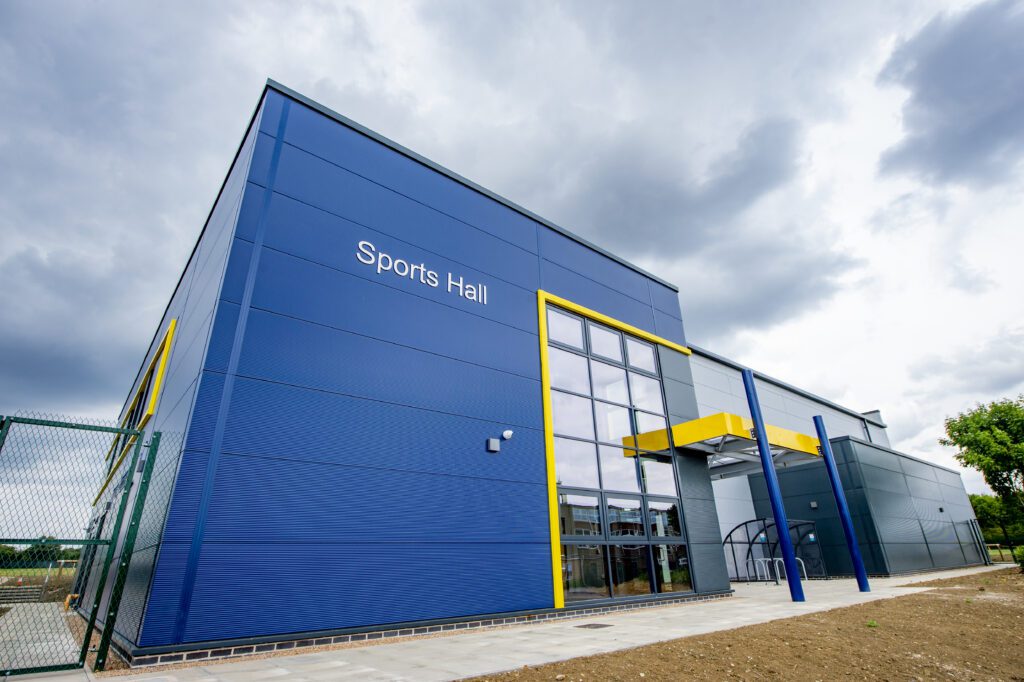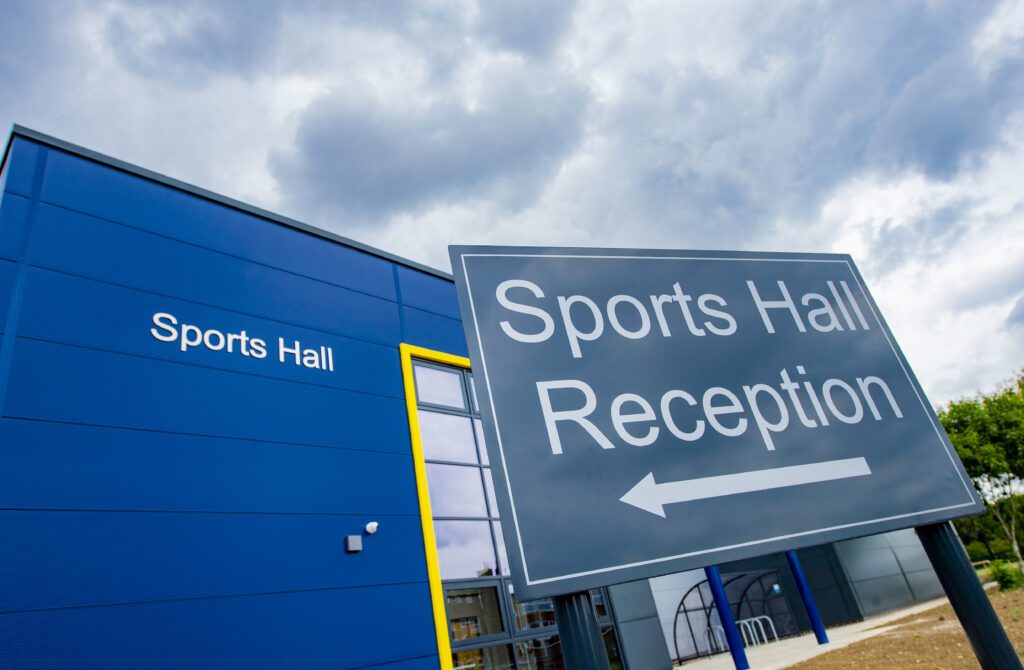 As part of our commitment to social value, we worked with the school throughout the project to devise learning initiatives – with the site manager delivering eight tours to a total of 68 design students, providing unique insight into the construction processes. Furthermore, we offered careers advice talks and work experience opportunities to pupils.
The combination of social value implementations to promote jobs and growth accumulated in a 39.61% overall social return on investment for the build.
Tom Sewell, regional director at Stepnell, said: "The opportunities unlocked by this facility will benefit pupils at Martin High School, the wider community, sports clubs and teams for generations to come – and we are delighted to have completed works and brought this ambitious project to life. This fantastic facility achieves the criteria set out by Sports England – meeting all energy, sustainability, acoustics, artificial lighting, and structural design specifications. As a Considerate Constructors partner, we worked closely with the school to ensure that class timetables were not impacted, while also keeping noise disruption to a minimum. We are also pleased to give back to the community in Leicestershire through our added value initiatives such as work experience and tree planting, which has helped to leave a legacy during and after the build."