A Development solution
Are you a site owner? Are you looking for a development site? Are you looking for design and build capabilities?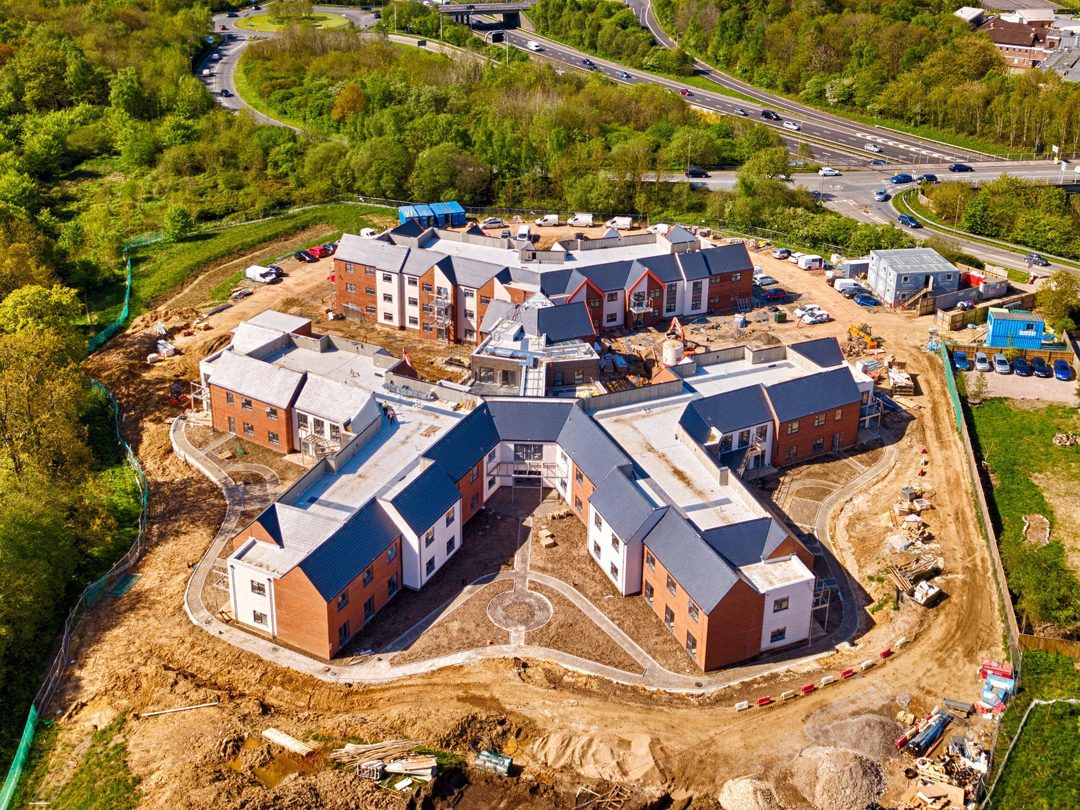 We carry out full turnkey development projects both for ourselves as well as our clients, working through site appraisal, planning permission, building regulations approval and business cases as well as assessing strategic opportunities and risks throughout the process.
For many clients, whole life costing including energy utilisation is fundamental to the success of their project. This is an area we have a great deal of experience including our own off grid energy solution at Stepnell Park.
With a long history in the successful development of properties for customers and ourselves, across commercial, industrial and residential sectors, we have a good pipeline of development opportunities.
We are always keen to discuss with potential site owners, clients or tenants opportunities that we can bring forward for them. If you have a potential opportunity then please get in touch with Edward Wakeford, our Property Director.
Send us a message
Use the form below to send a quick message.