Undertaking upgrade works to enable this well-established crematorium to accommodate new state of the art equipment.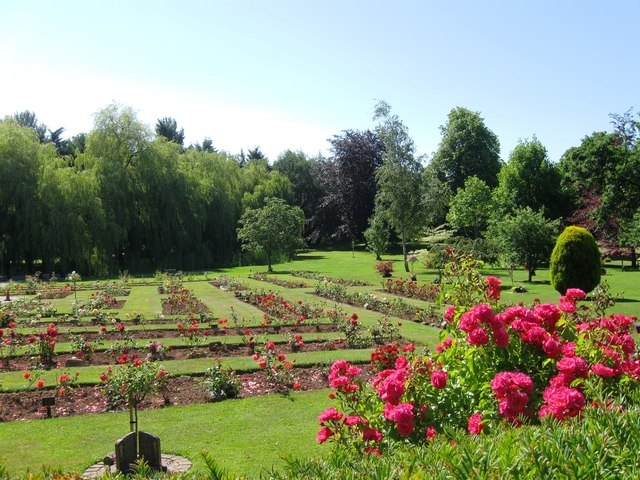 Working in conjunction with specialist crematory equipment installers, Facultetieve Technologies, our team led the alteration of building design for this well-established crematorium in Exeter.
Alterations were necessary to enable the Crematorium to accommodate new state-of-the-art crematory equipment. In order to house the equipment, the building received two extensions; the roof level was raised to allow a Mercury Gas Abatement system to be installed and a precise steel portal frame was constructed inside the building to carry specialist equipment and create the necessary space for the new cremators.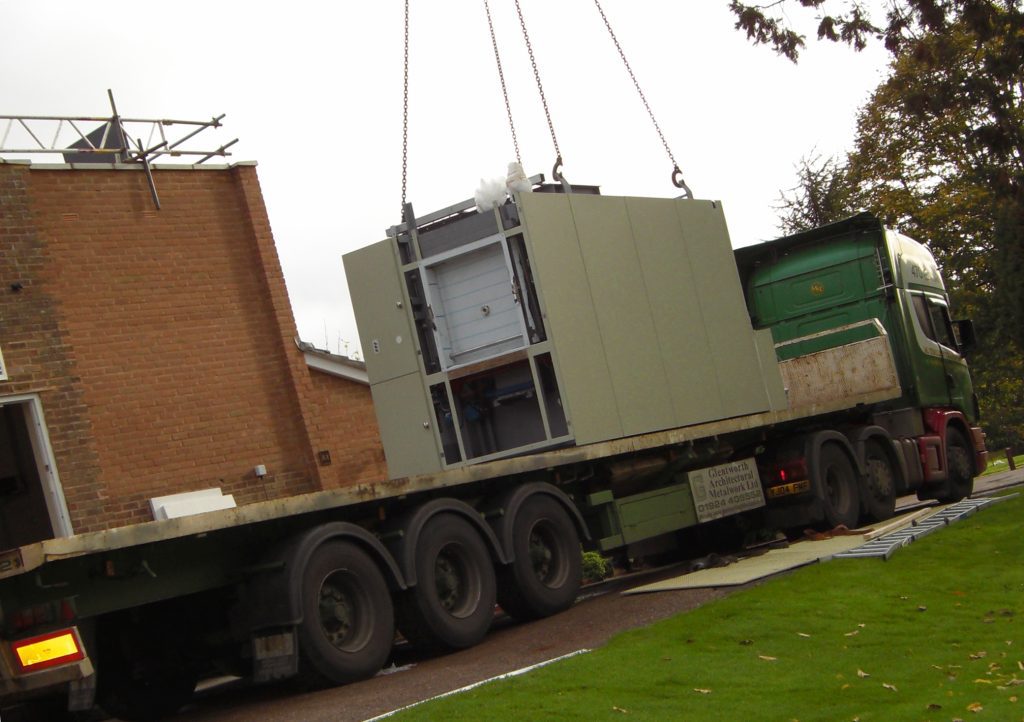 A key part of this project was that the Crematorium needed to remain operational throughout the contract. Works were phased to ensure that there was always at least one working cremator throughout the build.