We are Investors in People Gold, and are well on our way to achieving Platinum. In the 3 years since our last assessment, we are so proud to have made significant strides in developing our people practices to increase engagement and encourage high performance.
We now have strengths in two-way communications, with effective listening practices in place. We have clarified and simplified business focus, and discuss our results with all of our team regularly. We defined our values and linked these to recruitment, learning and development, and recognition and reward. We have given everyone the opportunity to get involved in improving the company..
A part of our Investors in People success is due to our Teamship philosophy… 
Through an established process of whole team collaboration, including our local supply chain of trade expertise and consultant services we achieve an engaged team culture, with shared vision, mutually agreed values and consistency in the way we do things.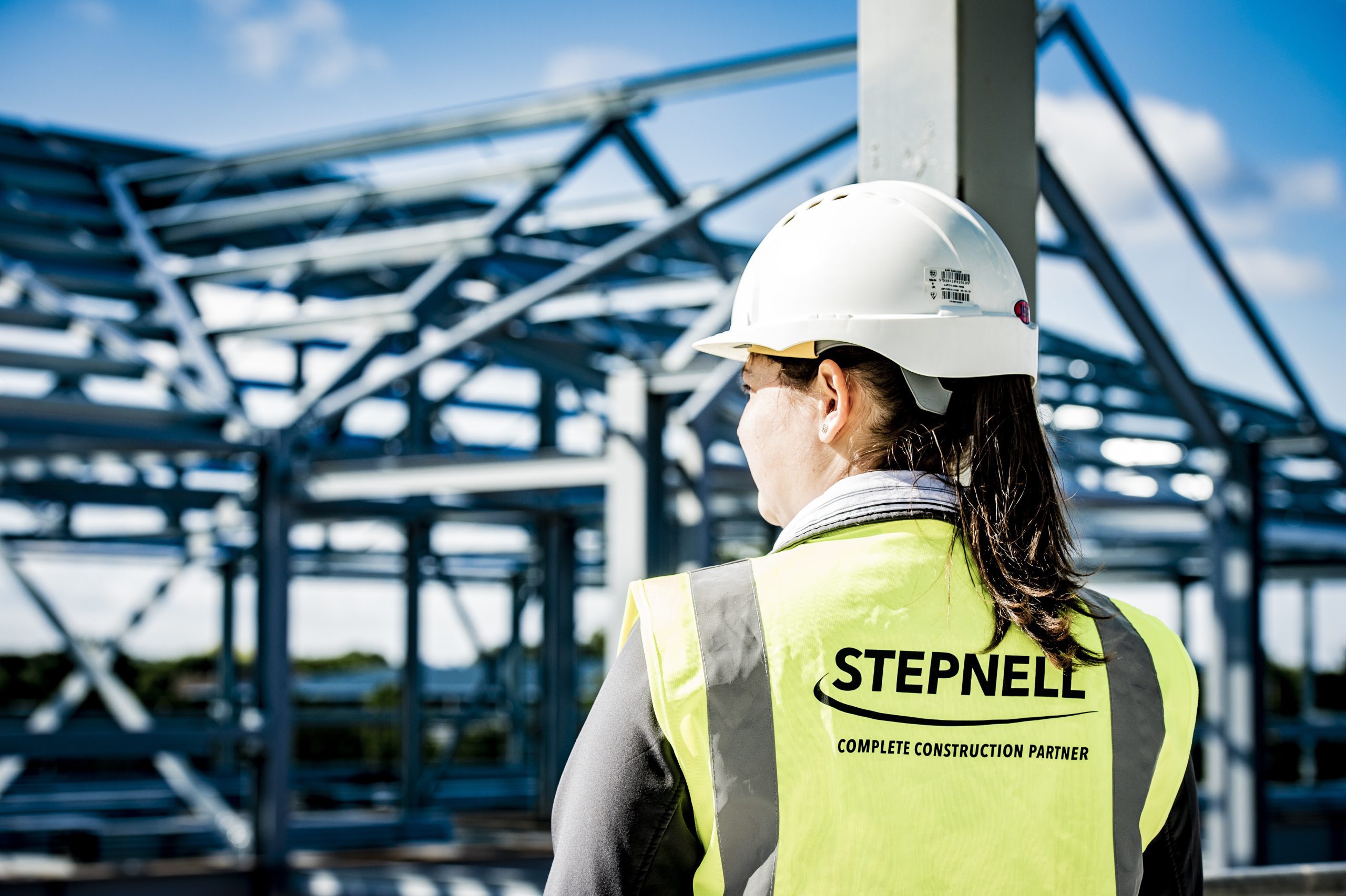 Investors in People have said we should be proud of…
Our people's understanding of what we are trying to achieve, and their commitment to delivering this

Our people's ownership of the values at an individual level

Our people's dedication to using their initiative and their passion for collaboration

The improvements we've made in recognition and reward, including peer recognition

The range of learning solutions available, and the encouragement for people to use these to lead their own development journey

Our people's engagement with continuous improvement and the impact this is having on both the culture and performance of the business.
Our Values
By living our values we build long term, trusted relationships, with happy customers, who would recommend us to their friends and peers.
Collaborative – we are one team. We share ideas, efforts and resources to accomplish our goals.
Listen – we always listen with sincerity and give new ideas equal ground on which to stand and be tested, treating everyone with respect.
Honest – we build open and honest relationships with our customers, consultants, our supply chain and colleagues.
Valued – we recognise each other's contributions.
Pride – we take pride in the good work that we do.
Passion – we pursue work and life with enthusiasm, creativity and drive for excellence. We believe in what we do and have a passion to succeed, meeting challenges with optimism and positivity.
Ownership – we keep our promises and take ownership of what we do. We are go-getters who identify and creatively solve problems.
Trusted – we do what we say. We meet our commitments and provide a consistent customer experience.
Stepnell tendered as main contractor for a large package of works under our Salix Public Sector Decarbonisation Programme. Despite significant external challenges brought on by the pandemic, global supply shortages and very tight funding requirements, the team at Stepnell have showed a willingness to work constructively and creatively with us to overcome these issues and deliver key elements of this complex project effectively. Their approach throughout has been extremely flexible, and accommodating, and their senior project management team have been very responsive to the project's demands.
Sustainability Manager, Dorset Council
Working with Stepnell has been an excellent example of collaborative approach to design and construction where the designers and the contractor have worked in partnership to take a pro-active approach to problem solving and prevention. Stepnell has worked hard to maintain the original design intent and client's vision for a social care building that provides outstanding facilities and care for an extremely vulnerable client group.
– Retirement Living & Senior Care Lead IBI Group
Send us a message
Use the form below to send a quick message.