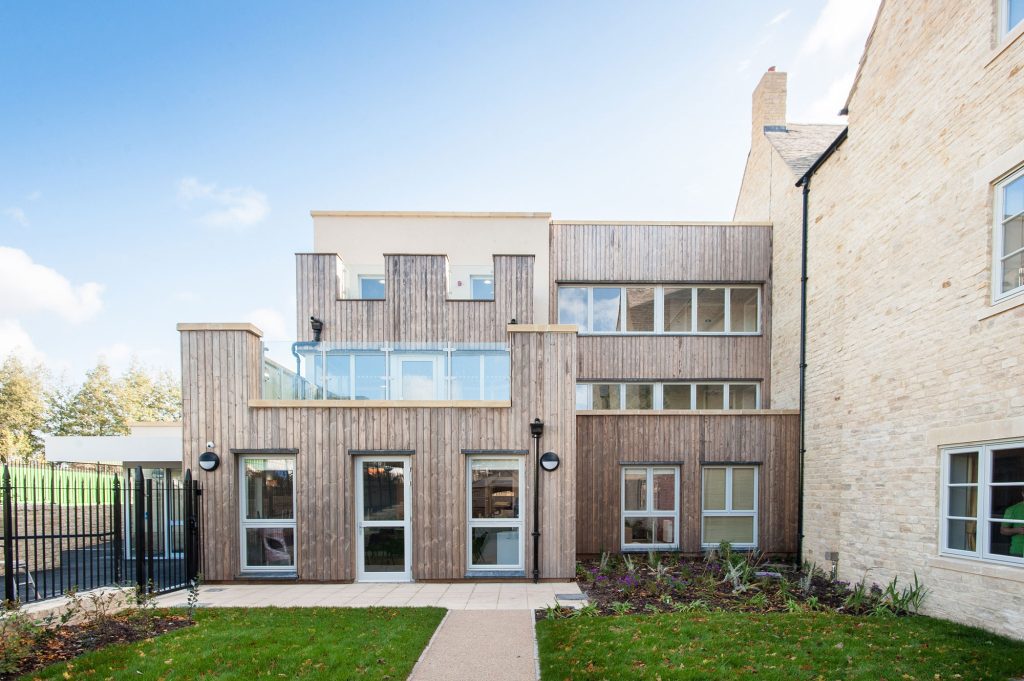 A state-of-the-art care home environment, combining residential and specialist dementia facilities, designed to Stirling Gold standard.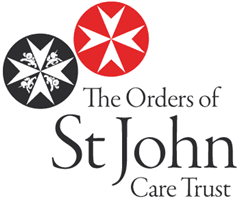 Edwardstow Court is one of eight care projects delivered for long term client, The Orders to St John Care Trust, intelligently designed to enhance quality of life for those suffering with dementia.
Constructed using traditional methods, with striking architectural features, this three storey, 48 bedroom building is faced with locally sourced Cotswold stone, unique to its location inside the Cotswold Conservation Area.
The home is arranged in small, 8 bedroom household units, each with a dedicated sitting room, kitchen and dining area. Highly specified bedrooms feature en-suite wet room showers and assisted bathrooms.
Shared facilities include a café and tea room, residents' shopping and salon. External areas combine safe, secure personal gardens and patio areas with landscaped communal gardens, designed to provide a range of recreational facilities.