A new care facility located in Hagley, Birmingham for our repeat client Cinnamon Care.
Stepnell were pleased to have be awarded the contract for a new care development for Cinnamon Care in Hagley.

The development consisted of a 57 bed care home along with 4 special care suites. The home will offer expert dementia and residential care that is centred around the needs and requirements of the residents. The facility also offers residents a light and airy foyer, a private dining restaurant, cafe, a general restaurant for residents to enjoy dining with their guests, plus a hair, beauty and nail salon.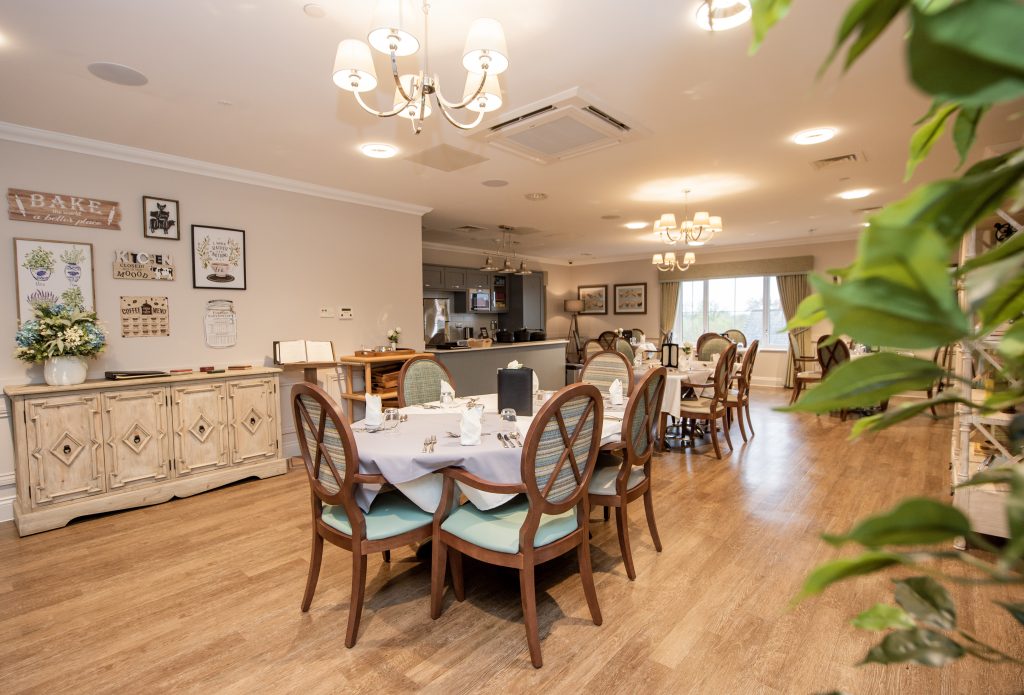 Each floor has a communal dining area plus rear and front facing relaxation lounges. The first and second floors include large terrace areas and the second floor boasts a cinema room. The development was completed to a very high specification that is typical of a Cinnamon development. Outside features landscaped gardens plus parking.