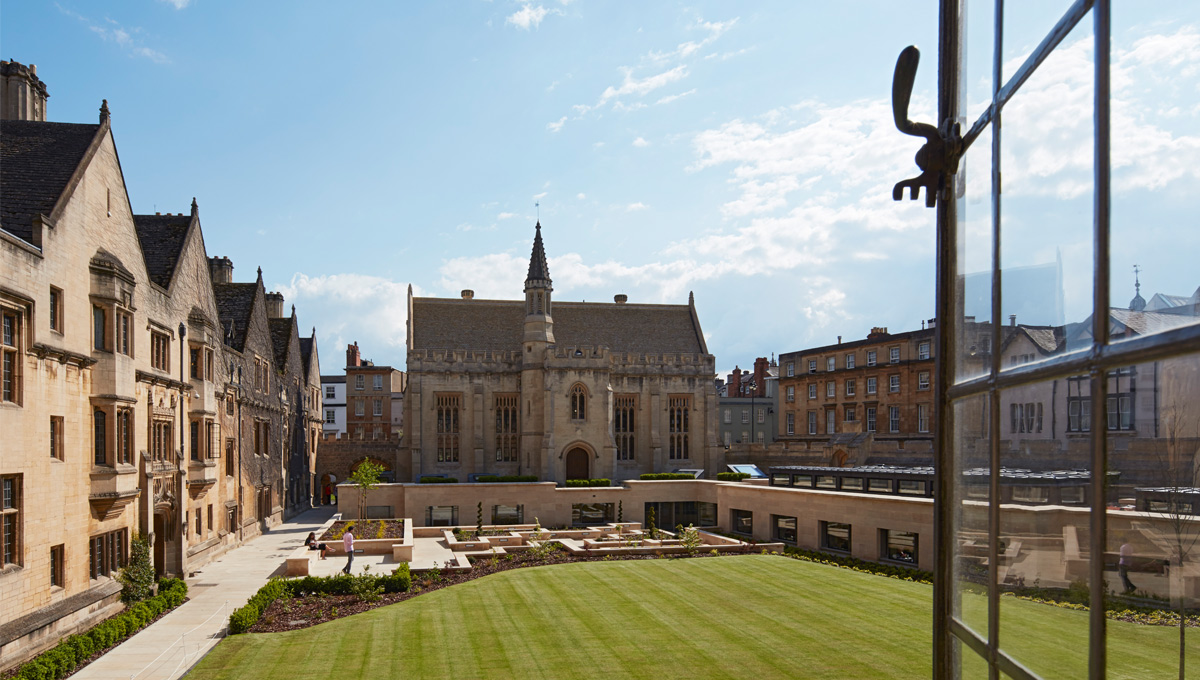 A company that cares
Working with customers throughout the education sector
From early years' nurseries, through primary and secondary schools, to further and higher educational establishments and independent schools, over hundreds of projects and many years, we have gained an in-depth knowledge of the core objectives and goals of the education sector.
Helping customers to create learning environments that enhance the student experience, increasing engagement and even improving attendance. We provide advice and guidance on how to maximise the whole lifecycle costs of your investment, through low-maintenance, sustainable and robust design.
Our experience covers refurbishment, extensions and alterations, design and build, for both public, and private sector customers. Often working in occupied and restricted locations, you will receive a tailored service with minimal impact on your learning environment.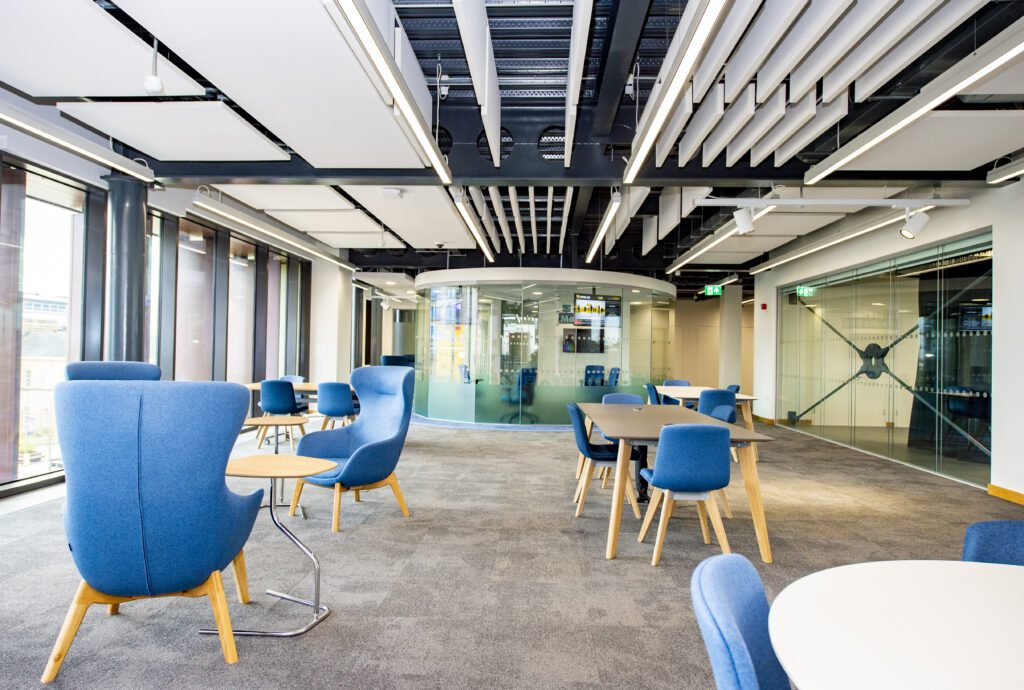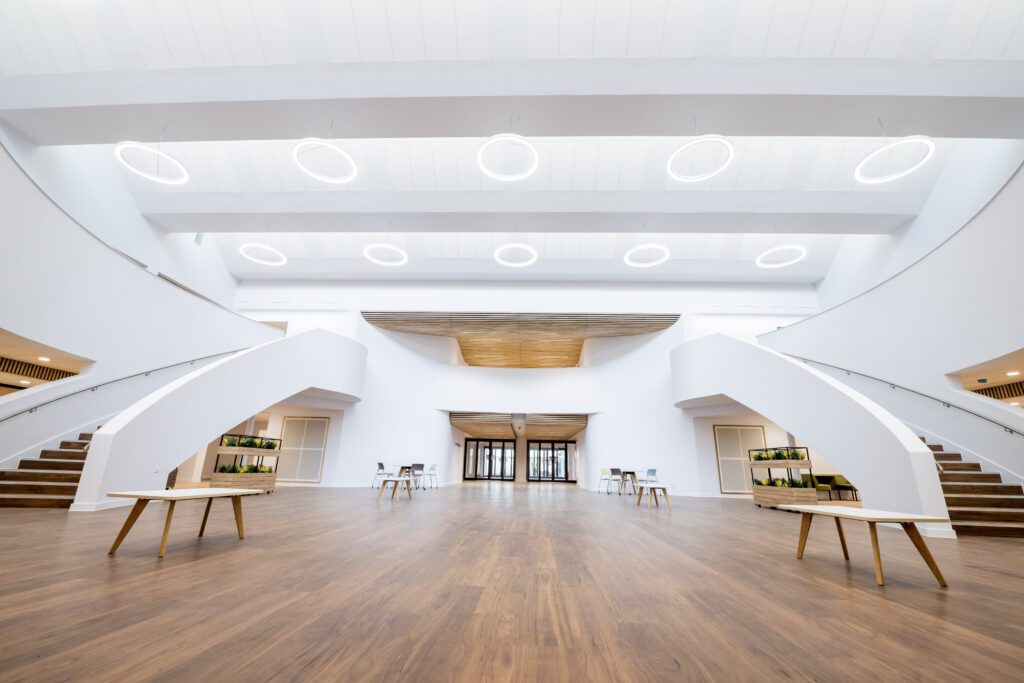 Stepnell didn't just tender the best value bid, it was the manner in which their bid was put together, as well as their experience of working in education.
At every stage of the process, Stepnell clearly worked as a professional team together with their subcontractors. They really did want the best for us the client, and therefore our students.
Send us a message
Use the form below to send a quick message.