The development of a new state-of-the-art crematorium facility in Bromsgrove.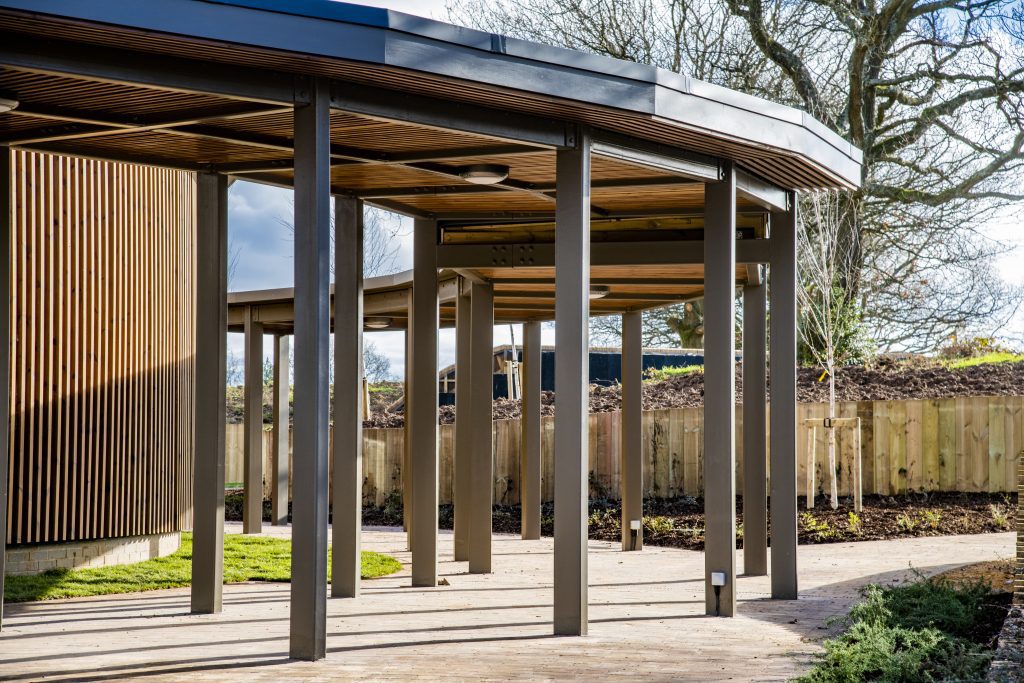 Stepnell, has completed work on this new crematorium located in the West Midlands.

The new facility, Waseley Hills Crematorium & Cemetery is operated by Westerleigh Group, the UK's largest independent owner-operator of crematoria and cemeteries.
Waseley Hills will deliver much needed additional crematoria capacity providing families with the choice of having access to high quality facilities and the highest quality service, all set within a beautiful and tranquil memorial park.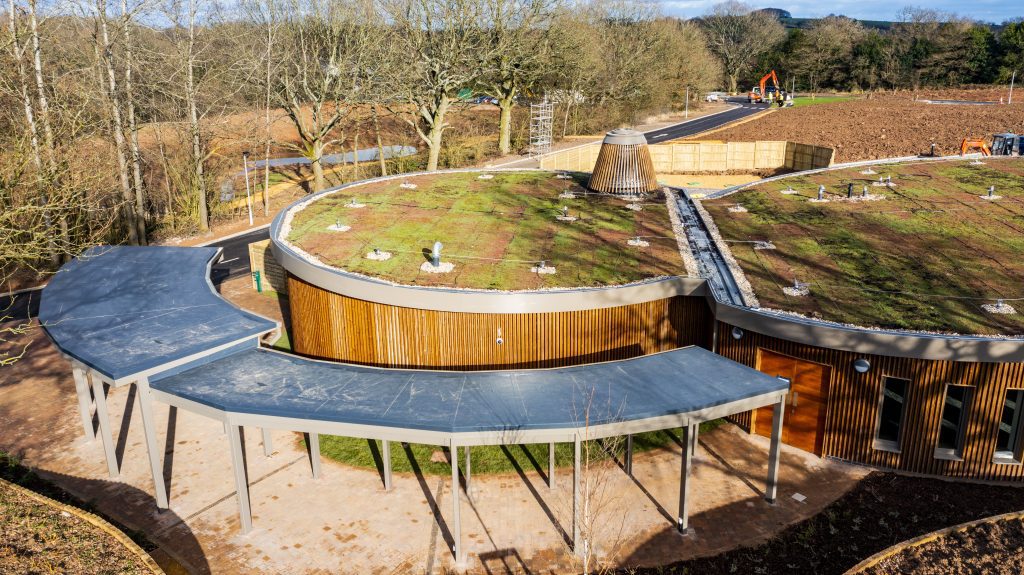 The crematorium is shaped as two interlocking ellipsis and constructed from a steel frame, with masonry and timber cladding and completed with a green roof. The crematorium's dual elongated oval shaped roof will utilise significant amounts of natural light, space and materials to bring a sense of calm to the building.