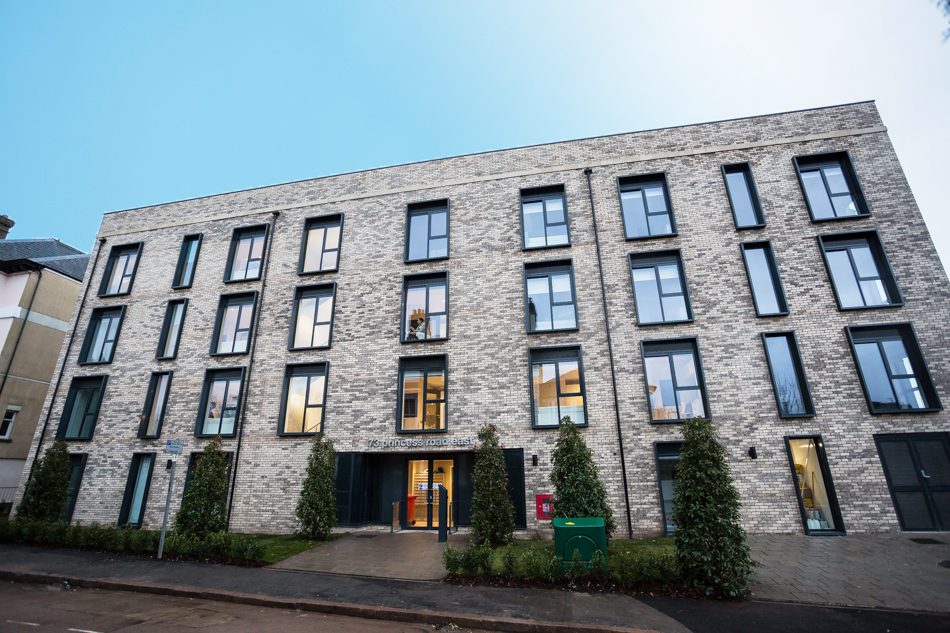 A company that cares
Providing a solutions-focused approach to deliver high quality student accommodation communities that put the end user at the heart of each scheme. 
Working with private developers and universities and independent schools, we employ people who are experts at what they do, who, because they understand the product, can support our customers at all stages of their projects. 
We understand what works and, where we can, suggest improvements that have a positive impact on the operational efficiency and the lives of the people who will get to call the buildings their home.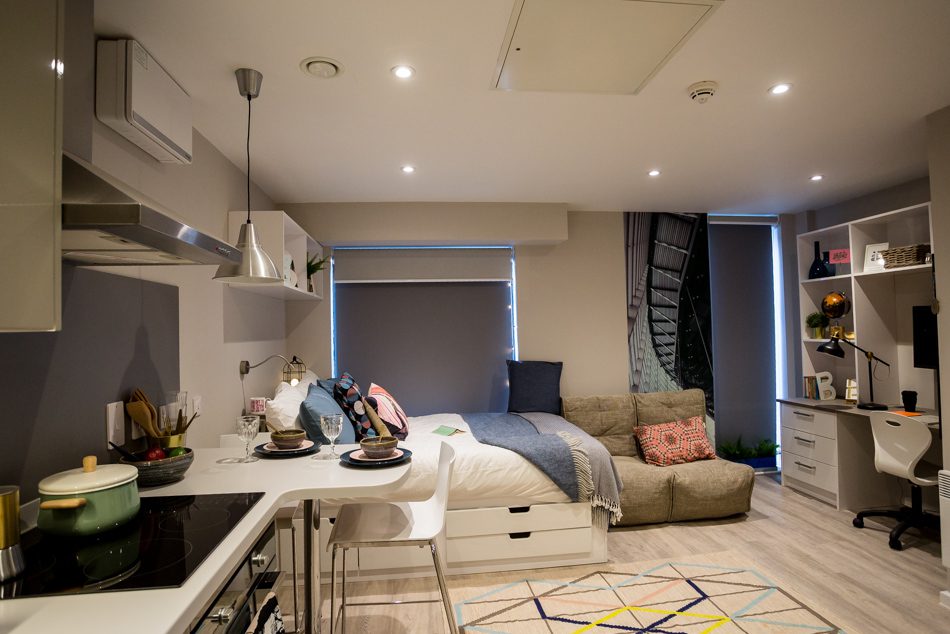 Send us a message
Use the form below to send a quick message.