A Joinery Solution
Bespoke, high-quality joinery solutions, as part of a Stepnell scheme or a stand alone project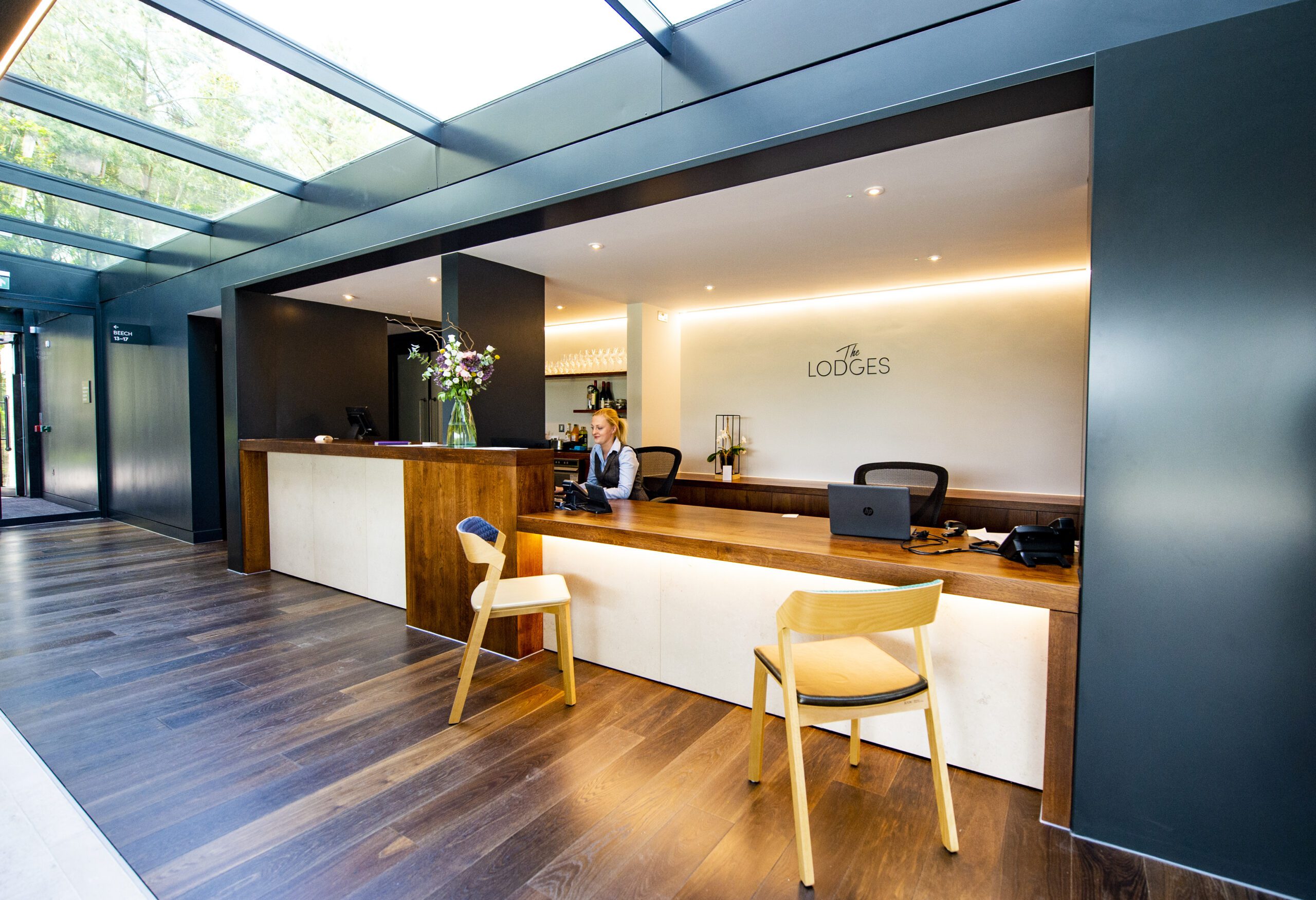 Would your project benefit from bespoke, high-quality joinery solutions? Designed and crafted pieces that make the best possible use of your space, incorporating intelligent design features, with your exact specifications in mind?
Then you can take advantage of our specialist joinery workshop, with an in-house team of professional craftspeople, and the experience that comes from years of producing made-to-measure joinery products, delivering joinery of the highest quality to any part of the UK.
Whether your project is a new build, historic restoration or modern contemporary scheme, our team can create elegant, truly unique solutions to your joinery needs.
Based at our head office in Rugby, in workshops fitted out with the latest equipment. We specialise in one off commissions and have a full design capability in-house that enables us to respond quickly to clients needs.
Products
We offer a wide range of high quality, tailor-made solutions
General Joinery Items – including window and door profiles, door sets, shelving and racking, skirtings and architraves
Roofs – including feature' roof trusses
Walls, Railing & Screening – including wall panelling, feature walling, privacy screens, internal glazed screens fire and non-fire rated
Bespoke Staircases
Windows & Doors – including traditional box and spring balance sash, dormer windows, canopies and door sets

Furniture – including cabinets, drawer units, vanity units and wardrobes, bookcases, desks, reception desks, bars and serveries and fireplaces

Seating – including upholstered banquette seating
External – including gazebos and planters
Customisation
The Joinery Shop produces customised products according to each clients specific requirements. Our shop can offer tailored solutions that are not available in mass-produced items, ensuring clients get exactly what they envision for their project.
Unique Designs
The Joinery Shop offers a wide range of products that are crafted with attention to detail, key to ensuring our joinery is of an exceptional standard. Clients can choose from an array of products, materials, finishes, and features to create one-of-a-kind pieces.
Quality Craftsmanship
The Joinery Shop assures the highest quality craftsmanship. Skilled joiners with years of experience hand-craft each item using tried and tested techniques, resulting in furniture and joinery that is built to last. Quality materials and meticulous attention to detail further enhance the final products.
Send us a message
Use the form below to send a quick message.