The refurbishment of one of the UK's largest multi-space cultural venues, delivered in two phases, to an exceptionally tight timescale.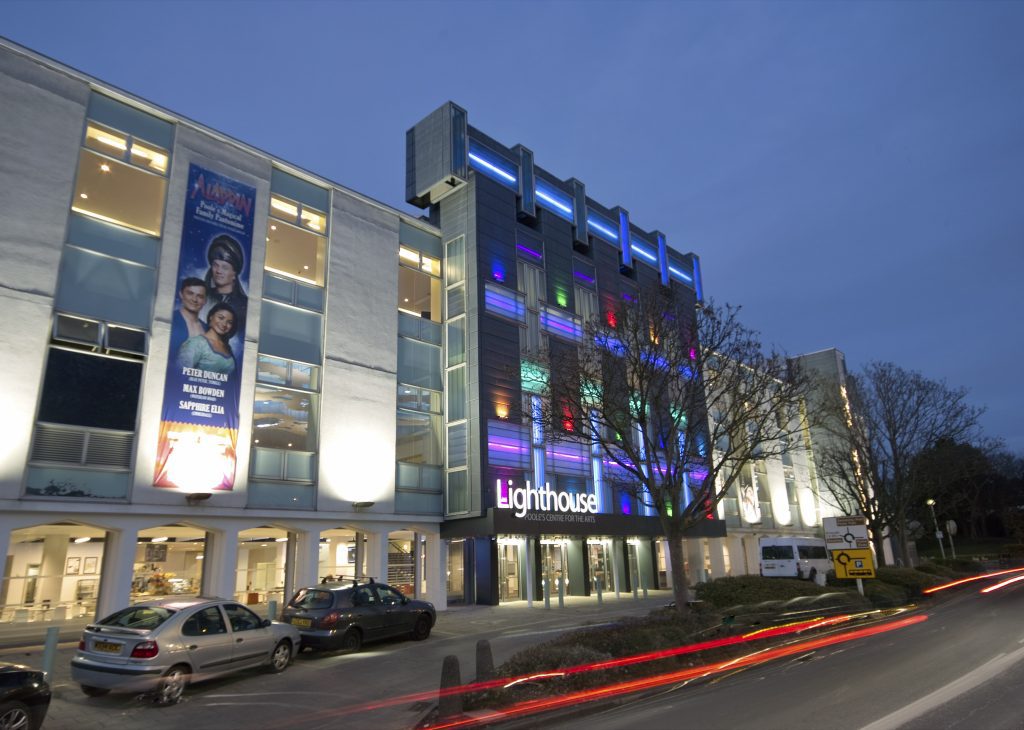 This challenging project transformed the Lighthouse's facilities, as well as improving its energy efficiency.

Phase one included the upgrade of sound and lighting in the concert hall and theatre, the creation of a new lobby, improvements to the first floor bar, and the development of a new staff area and management office, fitted with bespoke cupboards and alcove units, crafted by our in-house joinery team.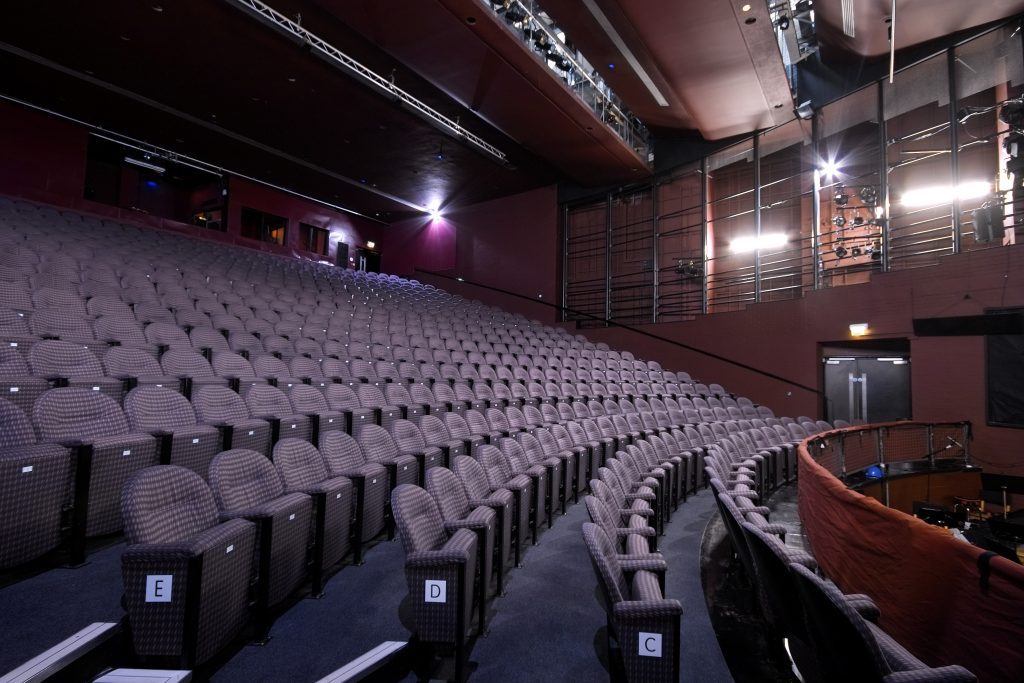 Phase two works included the stunning transformation of the Studio Theatre, relocation of the main entrance with a new glazed foyer, creation of an education and rehearsal space, new stage door entrance, renovated dressing rooms, green room and improved security. The flat floor in the concert hall has been overhauled and new plumbing installed. All work was completed while both staff and the Bournemouth Symphony Orchestra, were in occupation.