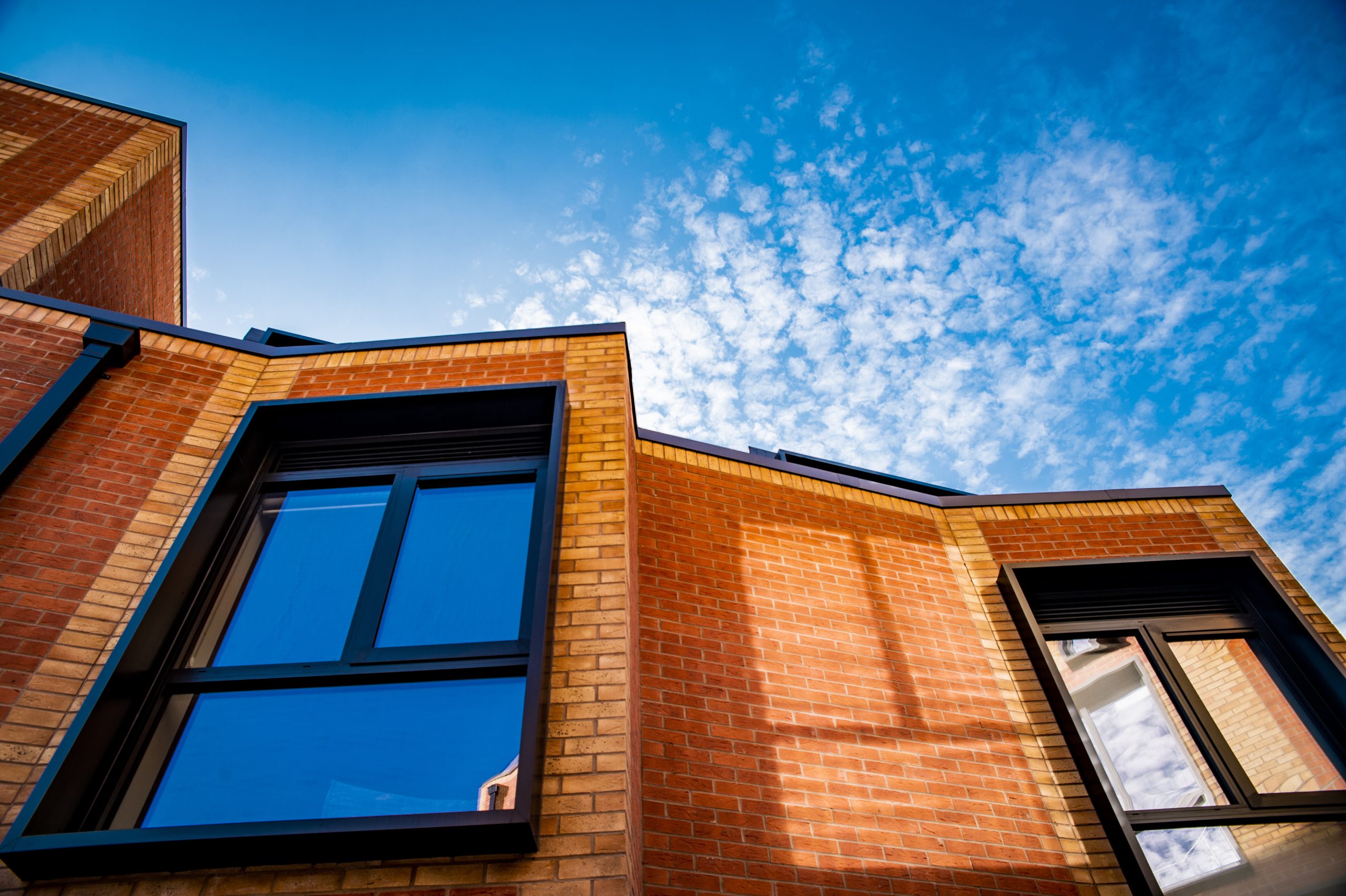 Enabling customers to access our services and benefits at an earlier stage
Frameworks allow you to work with us at a far earlier stage than traditional procurement routes.
Giving us the opportunity to understand and mitigate challenges before they occur and providing better value for money, whilst remaining in full compliance with procurement regulations.
Benefits of working with us via a framework include:
Access to experienced delivery, commercial and pre-construction teams, whose advice early in the design and procurement process adds value through consideration of delivery techniques (such as Modern Methods of Construction) procurement routes and value add strategies, such as whole life costing and carbon reduction.
Early Contractor Involvement (ECI) allowing collaboration with stakeholders to understand project drivers and objectives, ensuring these are considered at every stage.
Collaboration and advice on balance between design specification and your budget.
Early consideration of your social value ambitions, incorporated from the outset. We demonstrate the true social value delivered back to your community through your project.
All opportunities to build and operate your building in the most sustainable manner are explored, maximised and capitalised, throughout the design, construction and operation of your building. Utilising our specialist renewable energy business Step Energy.
Openness and collaboration throughout all aspects of the process including commercial, programme, logistics and risk management.
Audited and managed by industry leading framework providers, this gives you assurance that we are delivering a high quality service that is measurable via KPI's.
We are proud to be delivering works on:
There are many benefits to using a framework, such as:
Quick to access, easy to use procurement

Trusted, early contractor engagement and collaboration from the outset

OJEU compliant process

Access to a pre-qualified supply base

Economies of scale through increased buying power

Mitigated risk through time and cost efficiency savings

Focused targets and outputs

Targeted social value with real community impact:

Access to training and networking opportunities

Engagement with local suppliers

Local employment opportunities

Sustainability measures
Send us a message
Use the form below to send a quick message.