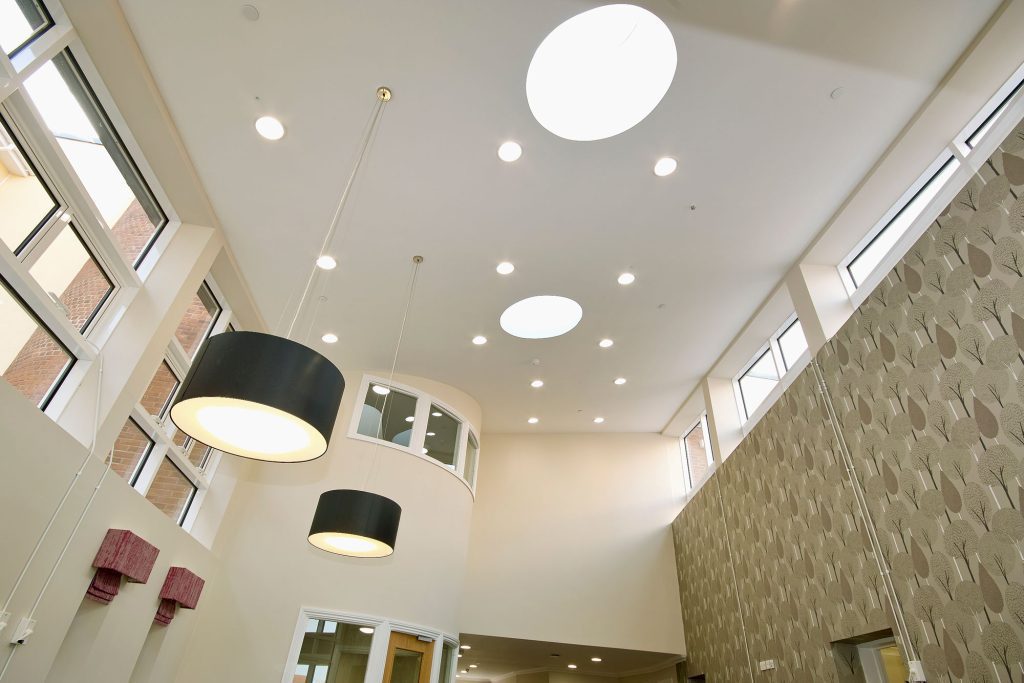 The design and construction of a 120 bed, three storey care home, with 48 beds dedicated for specialist dementia care.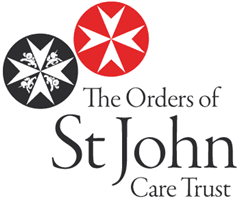 The structure of this fantastic new care home is of traditional masonry construction with a combination of finishes including brick, render and flint stone panelling. The facility also features a large glazed entrance foyer which is unlike anything we have incorporated into previous care homes.
Internally, rooms and layout are based on a standardised concept with improvements from our design team.
One of the stand out features of the facility is the first floor mall, a large communal space with dining and socialising areas.
Due to the relative close proximity of noisy industrial facilities, the building's foundations and structure were designed to attenuate the re-radiated noise with the use of a two metre deep thick concrete raft and the stiffening of many of the superstructure elements.