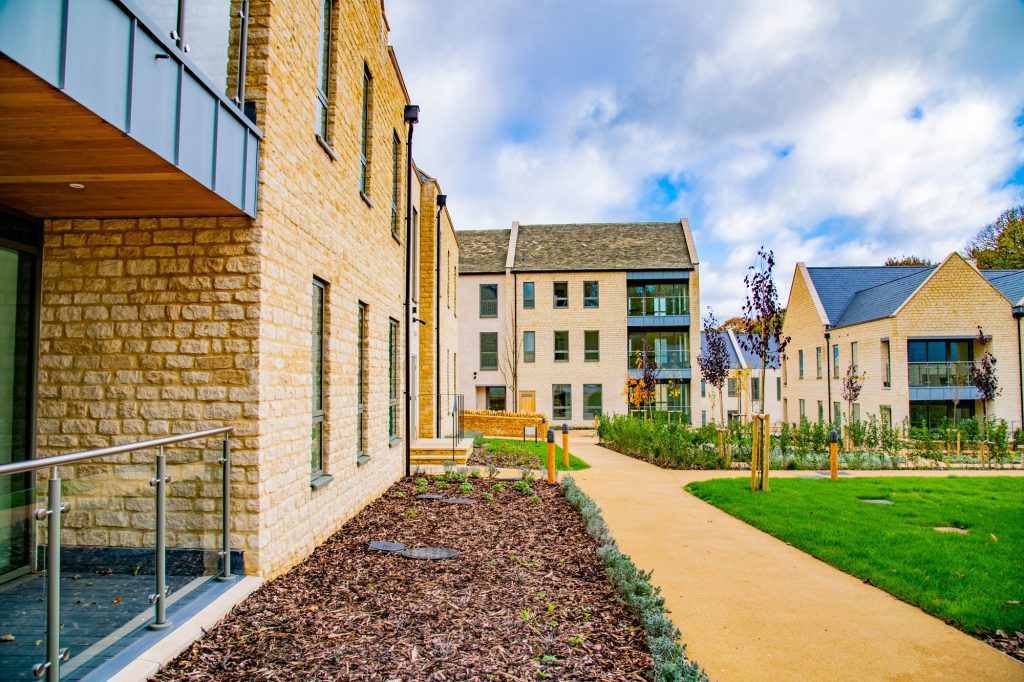 The design and construction of a brand new retirement community in Stow on the Wold, designed to BREEAM Excellent.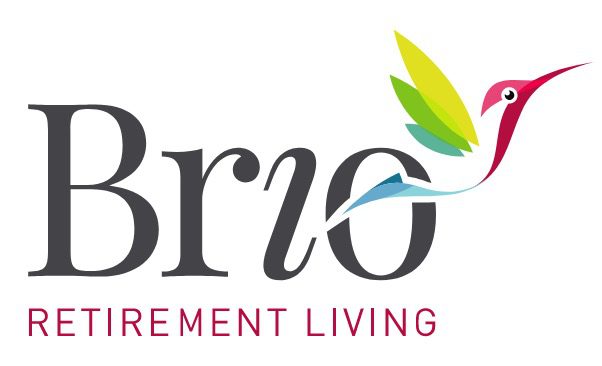 Stepnell were awarded this project based upon our extensive care and residential experience, and in particular, our local experience having recently completed the delivery of a £5.25m care home nearby at Edwardstow Court, as well as our ability to work with the client to mutually agree a contract sum.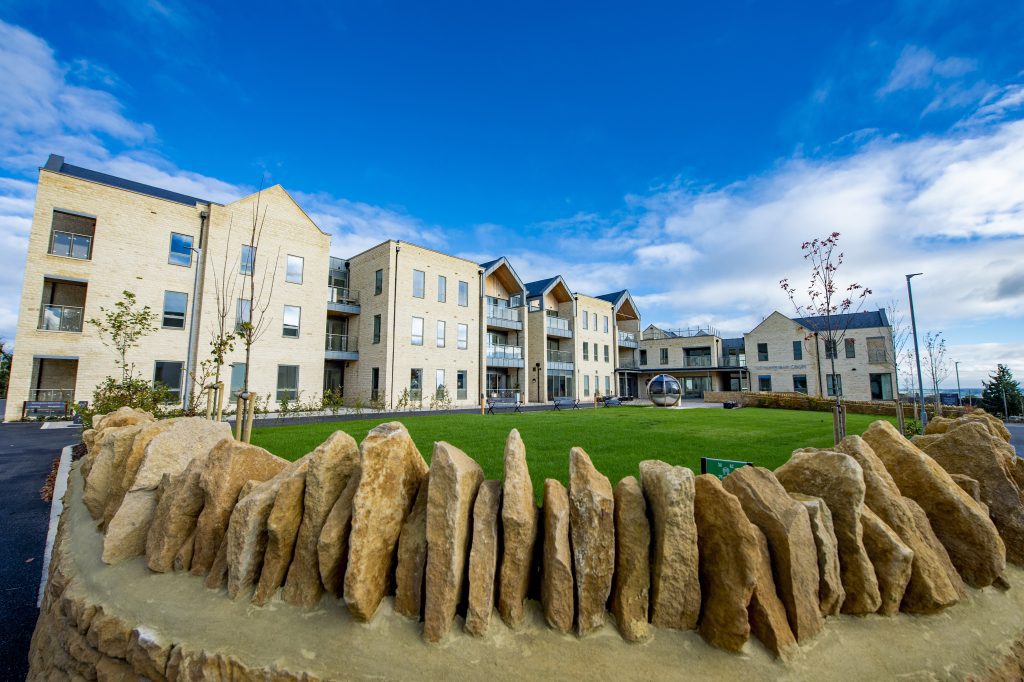 Our works comprised the design and construction of 106 units for the retirement community, with units for sale, split across two phases of work.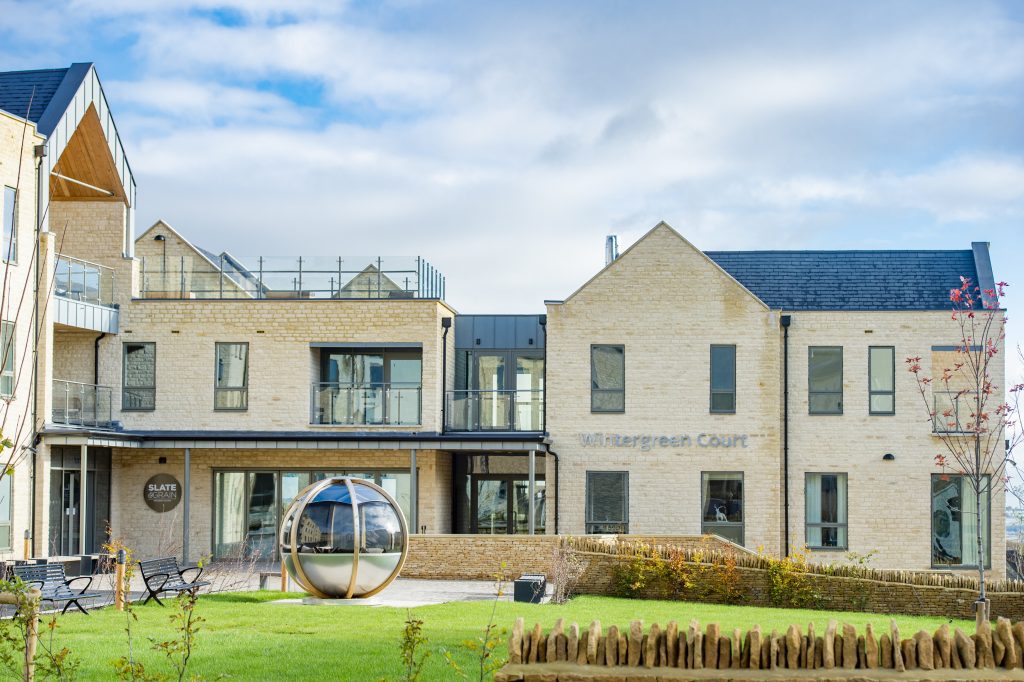 The main central block contains communal facilities, providing kitchen and dining area, a spa, offices and meeting rooms. The outlying units are made of up two and three bedroom apartments and two and three bedroom bungalows, within one, two and three storey height structures.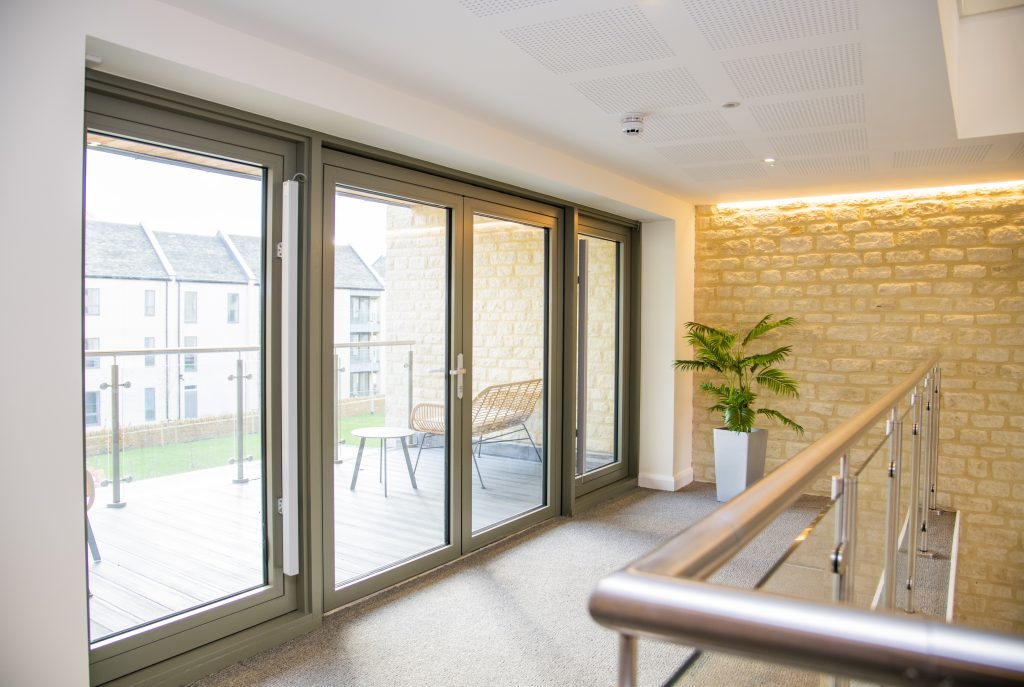 Our works also included off site road modifications and full landscaping.