Category: Construction
What a day!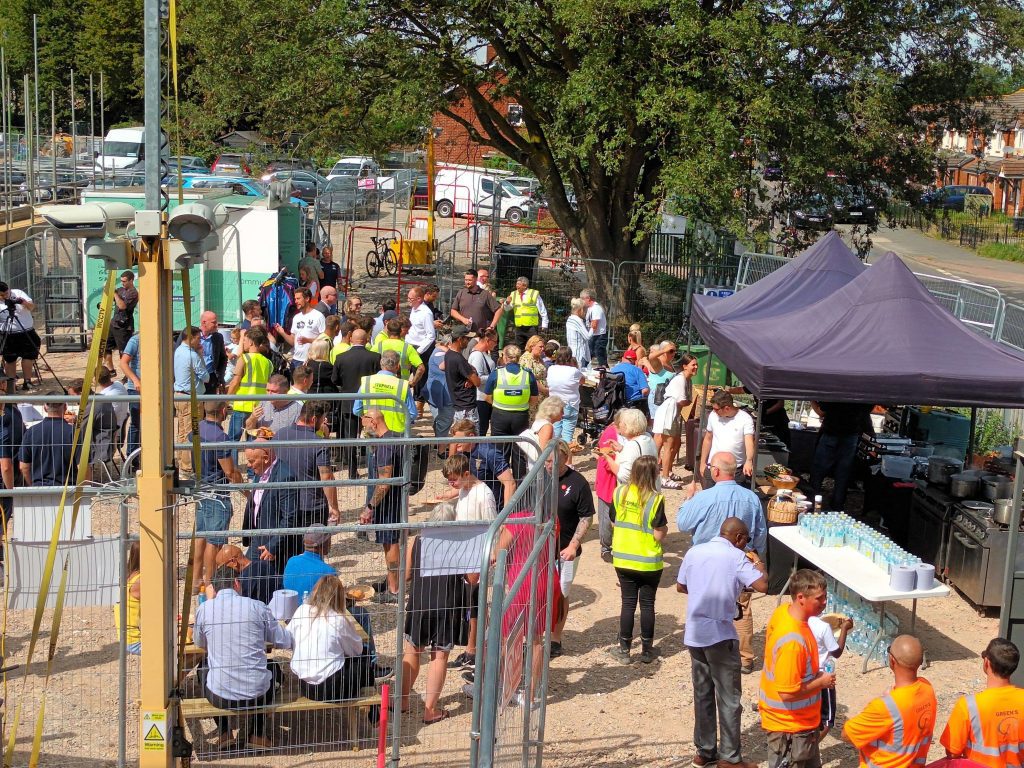 We had a phenomenal day yesterday holding the St. Bernadette's Community BBQ. A huge thank you to the team that made this happen and the St. Bernadette's community. Thank you to our event sponsors including Arcadis, Greens Plant Ltd Sub Contractor, Hawk Group Services Ltd, Inspire Architects, and Sportsfields.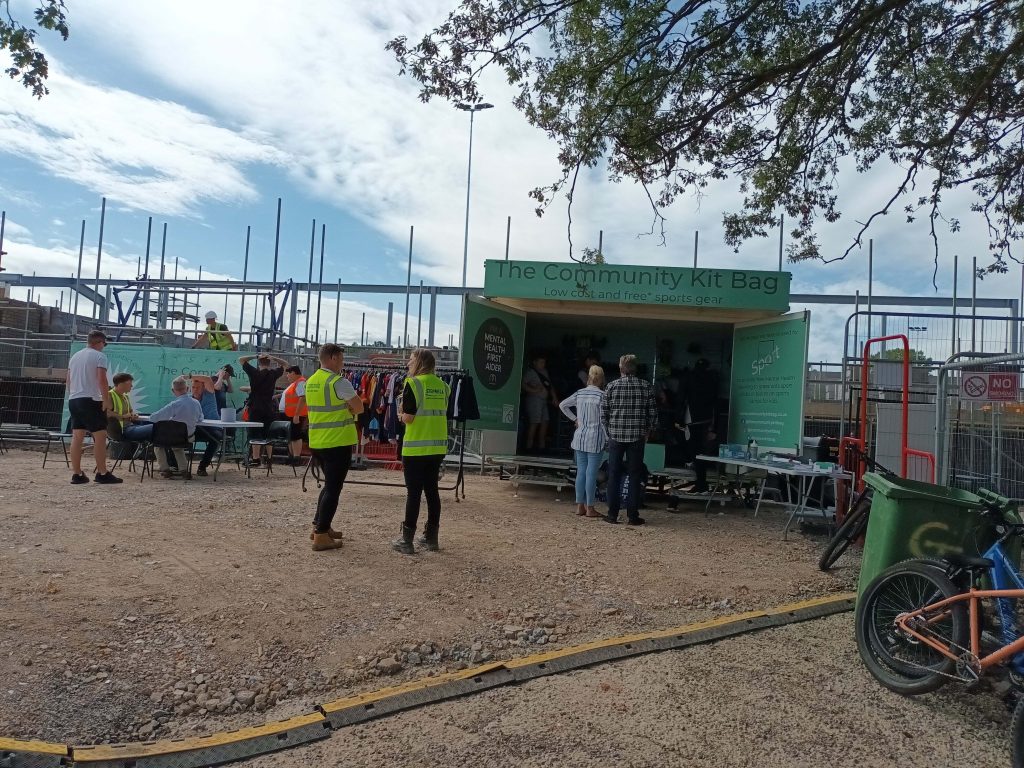 Mat Mason also attended bringing along The Community Kit Bag, known as the shop in a trailer. The Community Kit Bag provides low cost and free sports clothes and equipment to those who need it and helps support more people getting into sport whilst raising money to provide free mental health training and resources to sports clubs across the UK.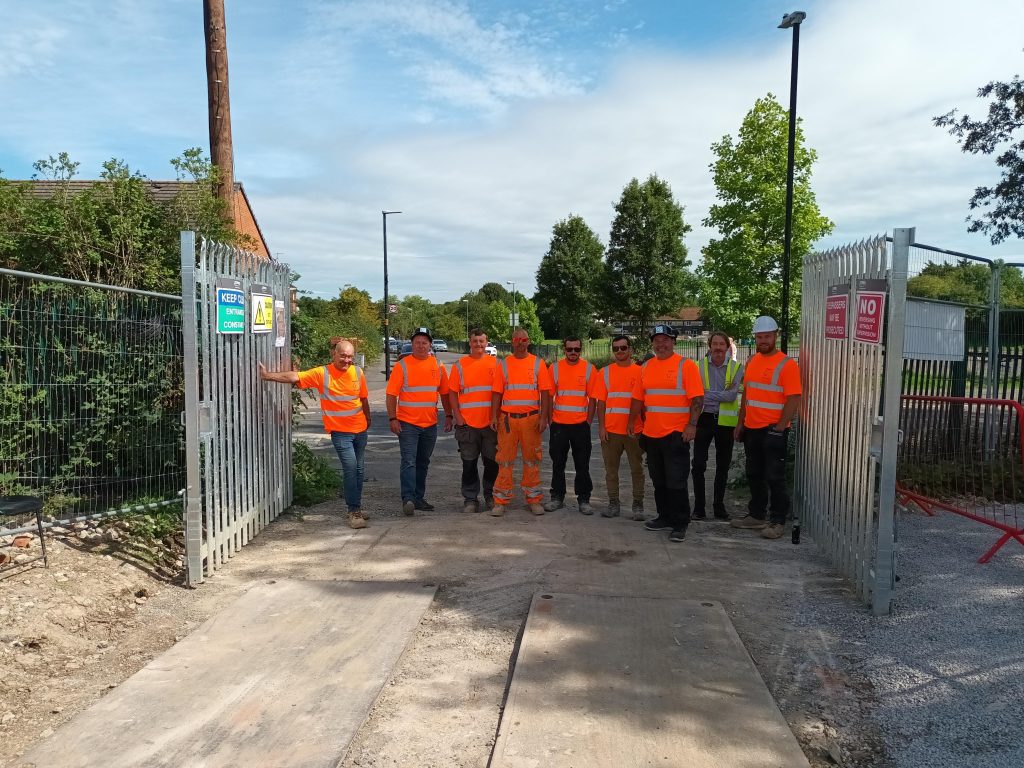 There was plenty going on with the local news in attendance, St. Bernadette's RFC, Bristol Bears and local Council members.
St. Bernadette's is due to complete in March 2024 includes a new clubhouse, pitches, floodlights and associated works clearly means so much to all in the local area and St. Bernadette's RFC.