Category: Care
Continuing its ongoing relationship with Cinnamon Care Collection, leading UK care construction specialist Stepnell has finished design and build works on the £6.5 million 57-bed Gables Care Home in Hagley, Birmingham.
Offering specialist dementia and residential care at the luxury 55,000 sq ft premises, this is the third scheme that Stepnell has delivered for Cinnamon Care Collection, following the completion of a care home and care apartments at Eastcote Park.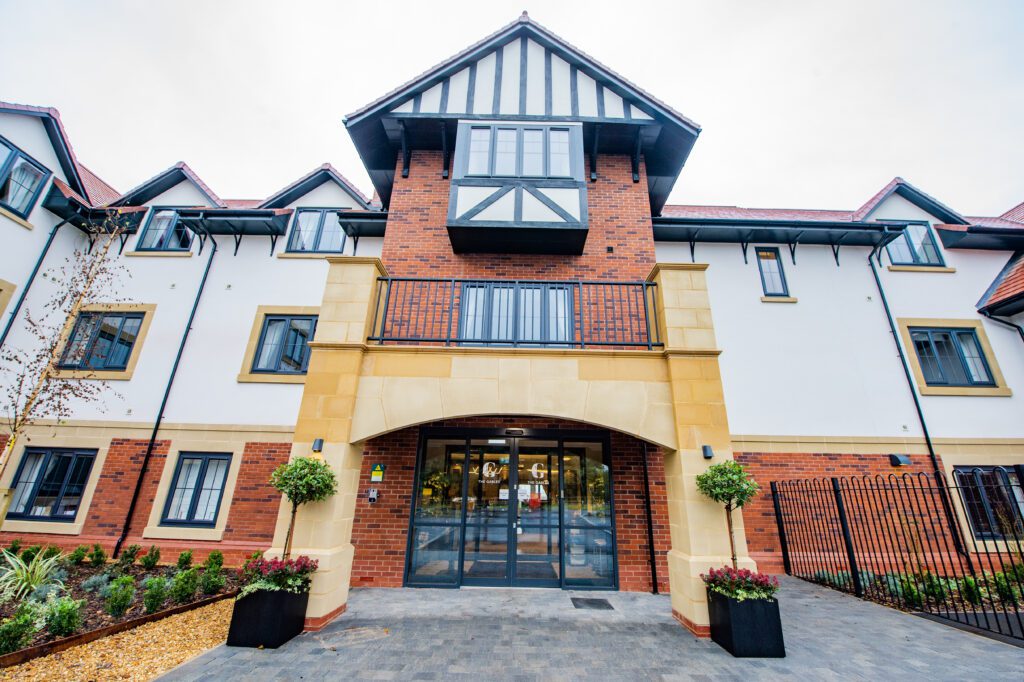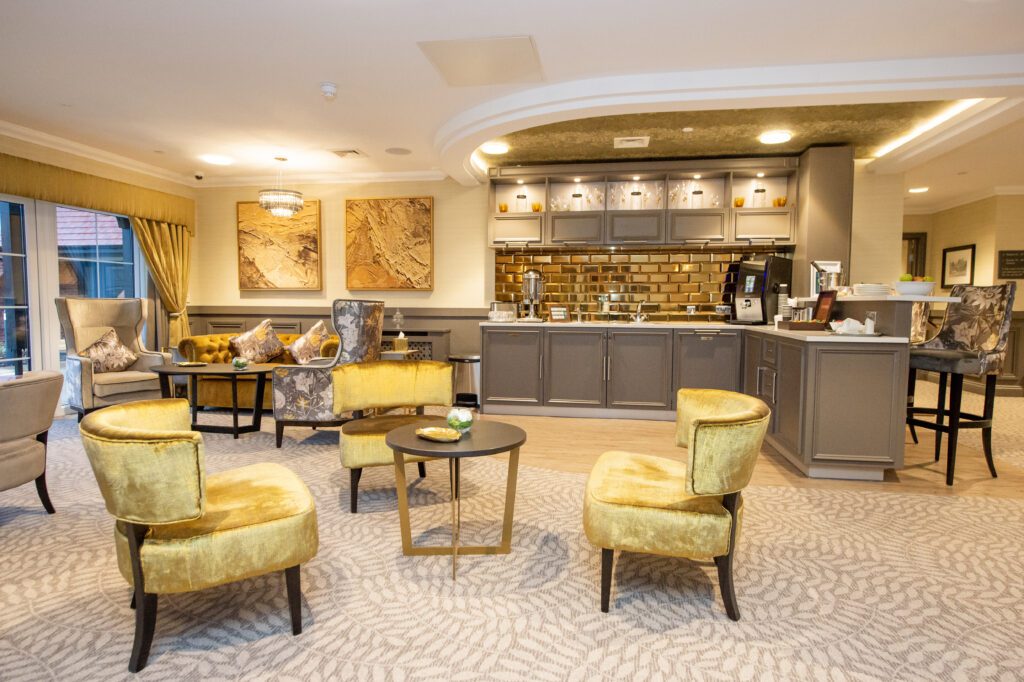 Completed in 70 weeks and working to a high-end specification, the facility features a cinema room on the second floor, four private care suites, as well as landscaping works including gardens and parking.
Keen to invest in a regional supply chain, Stepnell used local brick manufacturer Ketley Brick and employed three local labourers to support the build.
Adrian Barnes, regional director at Stepnell, said: "It's been a pleasure to work with Cinnamon Care Collection again for the creation of its new premises and we worked closely with the team to ensure this project was built on time and on budget. "Using our trusted supply chain and extensive knowledge and with the support of our consultants, Harris Irwin Architects, structural engineers ARC and M&E consultancy Harniss, we have been able to deliver the project at the best value and the highest quality."
The facility will also offer an open spaced foyer, four dining areas, a hair, beauty and nail salon, tying in with the elegance and comfort that Cinnamon Care Collection is renowned for.
Stepnell has a long record of successful projects within the care sector – having worked across schemes to that have delivered more than 2,300 beds across care homes, sheltered accommodation and specialist facilities for dementia and palliative care, for NHS Trusts and private healthcare.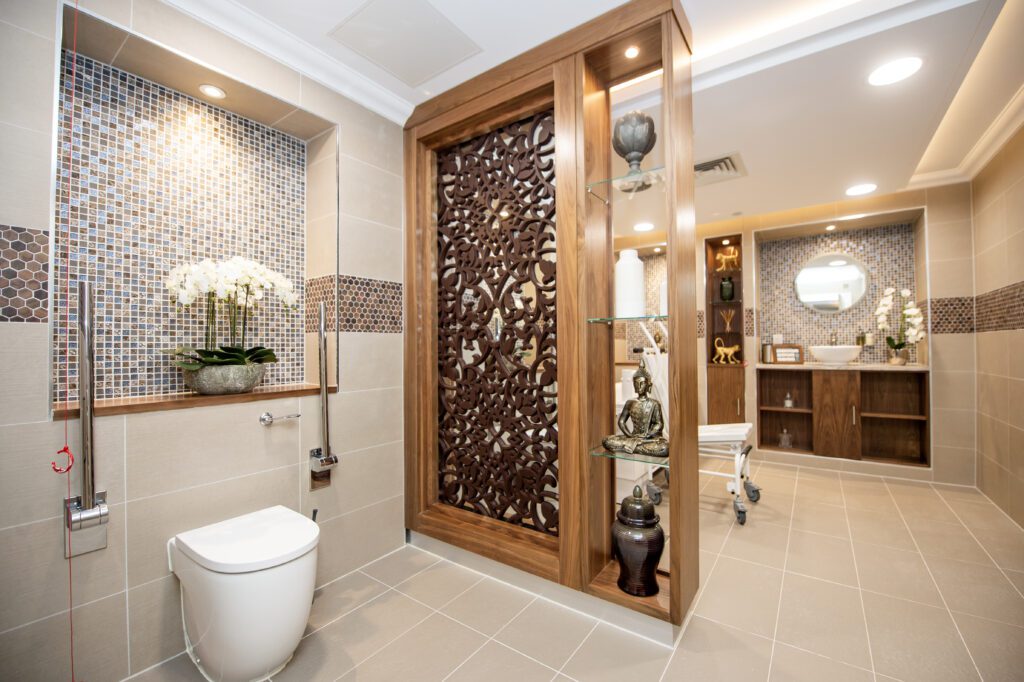 A fourth development for Cinnamon Care Collection is also in the works, with Stepnell having recently commenced on site to build Warwick Care Home – an £8.9 million project that will provide 66 beds with five care suites.
Ben Collard, development and capital investments at Cinnamon Care Collection, said: "We are delighted to have worked with Stepnell and delivered another successful care home scheme in the Midlands. The whole team was committed to quality, which is evident in the result. I look forward to working with Stepnell on future projects and to continue to develop and improve our homes."