A COMPANY THAT CARES
More than 155 years of family-owned heritage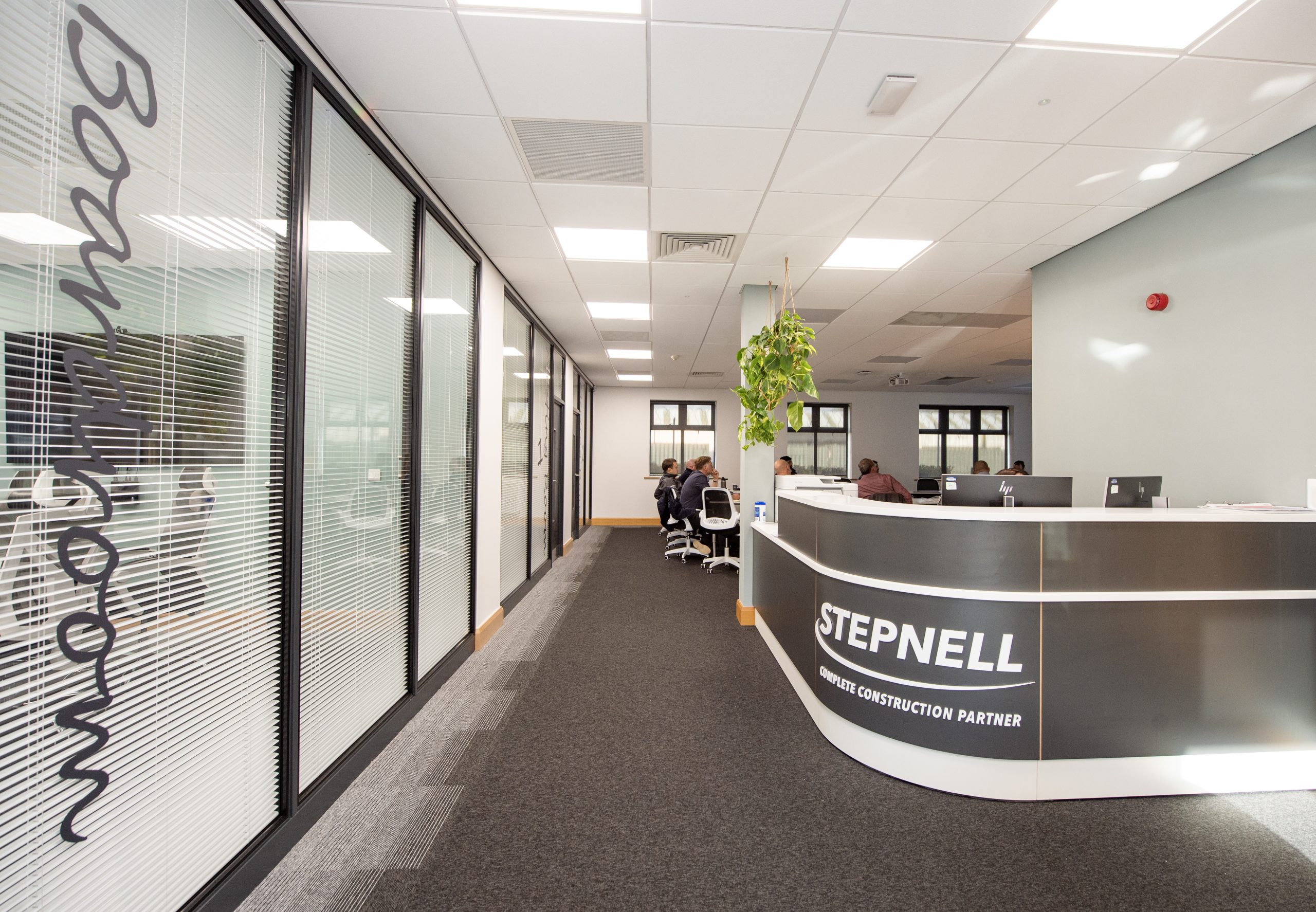 We are a highly experienced complete construction partner, delivering maximum project quality and value for clients, while remaining a family business at heart.
The business was initially formed by Mr. Bosworth in 1867 in Daventry, Northamptonshire to service the central arms depot for the British Army at Weedon barracks. He was joined by his son in law, Mr. Wakeford, and a partnership was formed.
This partnership continued to provide construction services to the British Army, local water companies and Local Authorities until Bosworth & Wakeford Ltd was incorporated as a company in 1946. 
The company continued to prosper and moved to Rugby in the 1950s. The company continued to grow, delivering projects for the education sector and other local authority work.
As an Investors in People Gold accredited business and a RoSPA Gold Medal winner, with an award-winning scope of training and support, we invest in employees' continued professional development throughout their career with us. 
So, whether you are looking for work experience, an apprenticeship, a trainee or graduate opportunity or a job opportunity, we'd love to hear from you.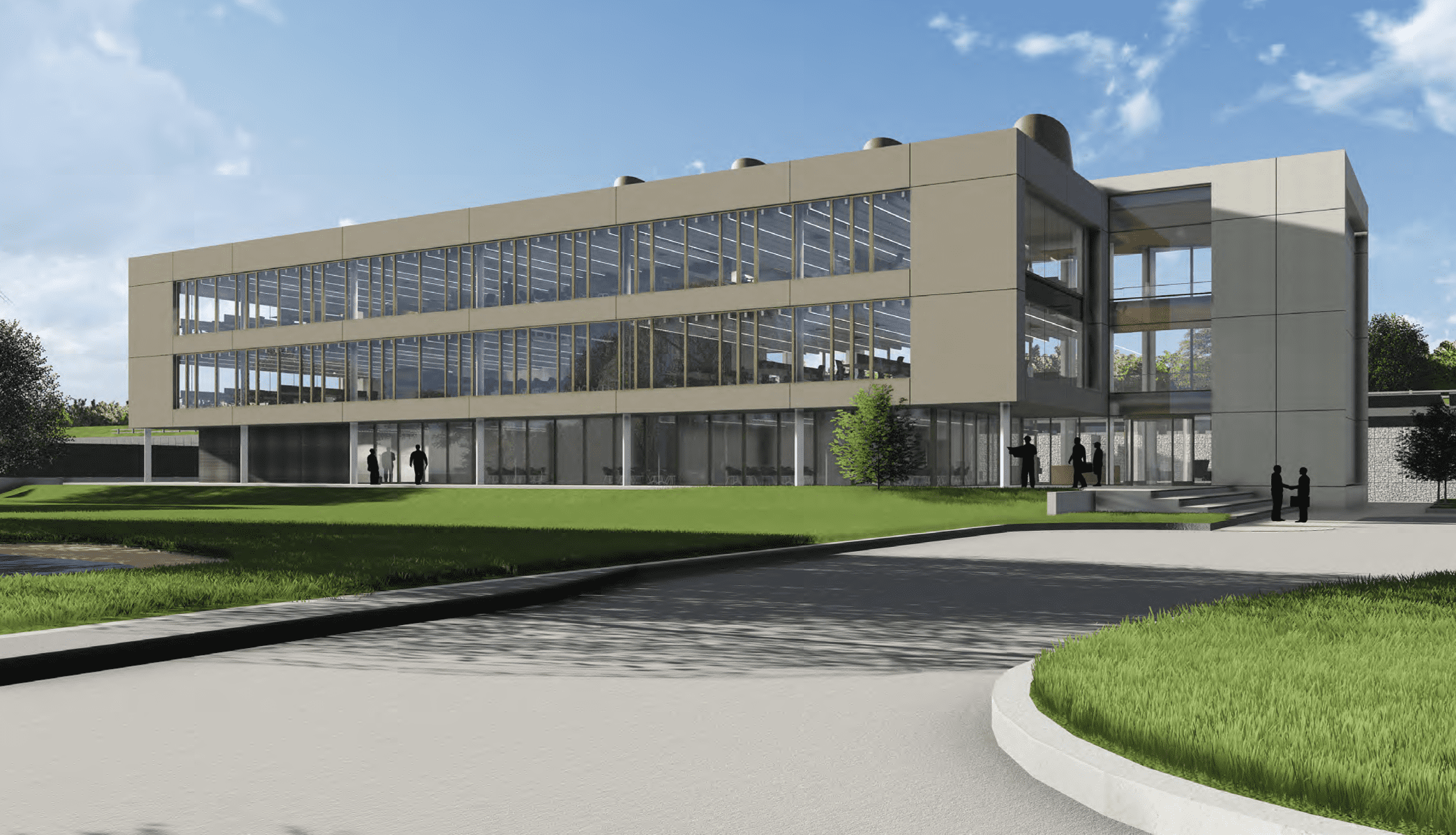 Send us a message
Use the form below to send a quick message.